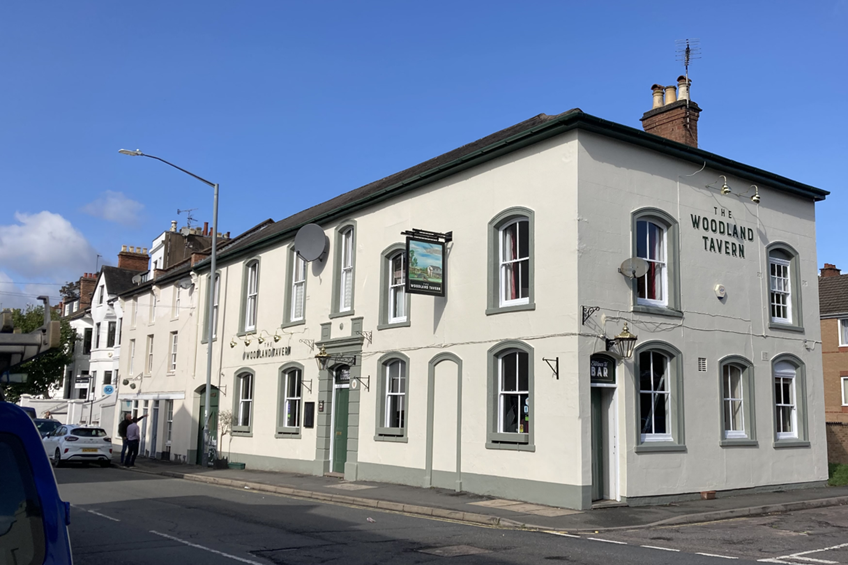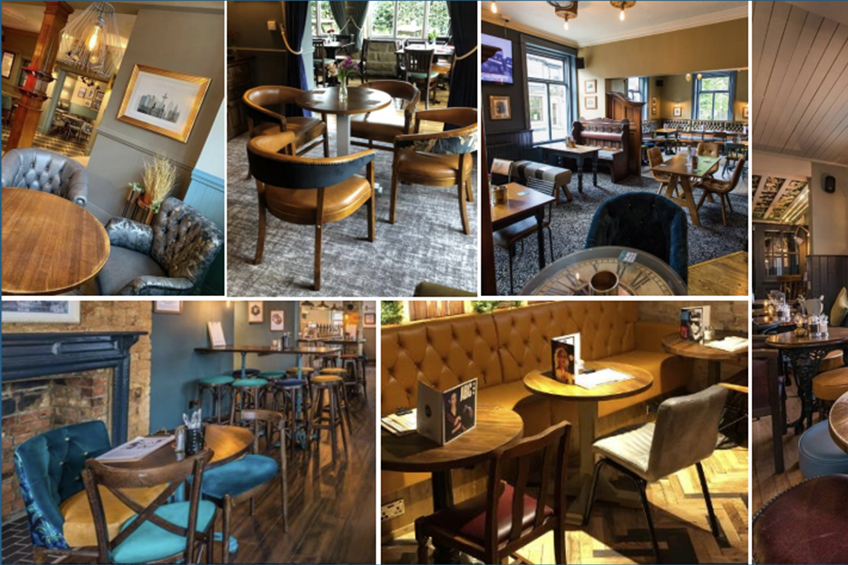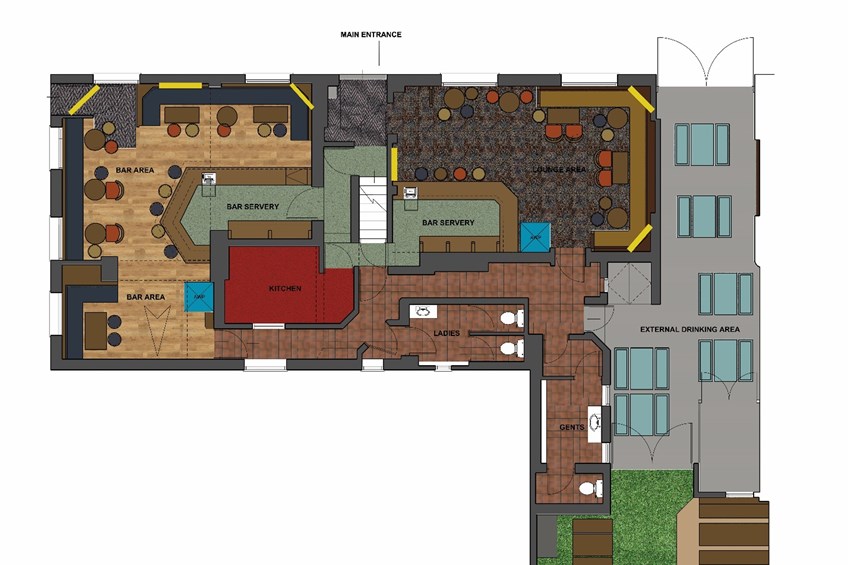 Woodland Tavern Leamington Spa
3, Regent Street, Leamington Spa, CV32 5HW
Pub Code: 2301922101
Key Features
Just Add Talent Agreement!
Internal Refurbishment Planned
Fantastic Demographics
Wet Site Only
Ingoing Costs: £4,000
Estimated On Target Earnings: £45,201
Apply for this Pub
More Information
The pub is situated in the picturesque town of Leamington Spa, known for its rich history and stunning regency architecture. This high-affluence area boasts a demographic that appreciates quality establishments, and approximately 7,000 residents live within a 10-minute walk, with many more visitors frequenting the town. While facing stiff competition with over 30 pubs in the same vicinity, our pub stands out with its Premium Wet style, offering an upscale and inviting atmosphere, making it the preferred choice for discerning patrons seeking a top-tier drinking experience in this charming and historic spa town.
The Woodlands presents a compelling investment opportunity due to it's position as a newly refurbished Just Add Talent pub. Just Add Talent offers comprehensive support combined with a tried & tested offer. The potential here lies in leveraging this support to create a thriving establishment in Leamington Spa, making it an attractive prospect for an entrepreneurial operator who can infuse their spirit and capitalize on the backing of our centrally operated JAT offer to elevate the pub to new heights.
Trading Area & Facilities
Inside the Woodland Tavern, we are embarking on an extensive refurbishment project. This includes a full redecoration throughout the pub, introducing a fresh and inviting ambiance. New carpets will grace the floors and the existing bar counter and fronts will be stripped, stained, and polished to a pristine finish. We're also adding new back bars and upgrading the fixtures & fittings. The male and female toilets will receive a decorative makeover, ensuring a pleasant experience for all patrons. This overhaul will breathe new life into the pub, exuding a timeless and inviting Premium Wet style, perfect for those seeking a top-notch drinking establishment.
Externally, a recent full external redecoration has already been completed, giving a rejuvenated look to the pub. Additionally, we have transformed an external space into a covered drinking area and will soon install heating for added comfort. This external revamp not only enhances the aesthetic appeal but also significantly elevates the pub's kerb appeal, making it an even more enticing destination for all.
Private Accommodation
Private accommodation consists of - 1st floor, 3 bedrooms, living room, kitchen, bathroom. We will be putting new flooring throughout – carpets in landing, living room and bedrooms vinyl in the kitchen and bathroom. Also full re decoration to all rooms. We will provide white goods in the kitchen – washer dryer, fridge freezer and oven.
Ingoing Costs
£

4,000

Estimated Annual Turnover
£

406,246

Estimated On Target Earnings
£

45,201
The above figures are provided as a guide only and will be finalised as part of the commercial agreement.

All figures quoted are exclusive of VAT
Location:
3, Regent Street, Leamington Spa, CV32 5HW
More properties in this region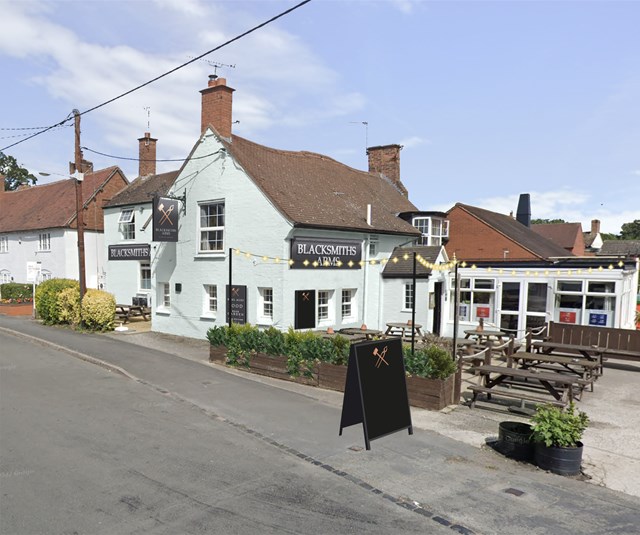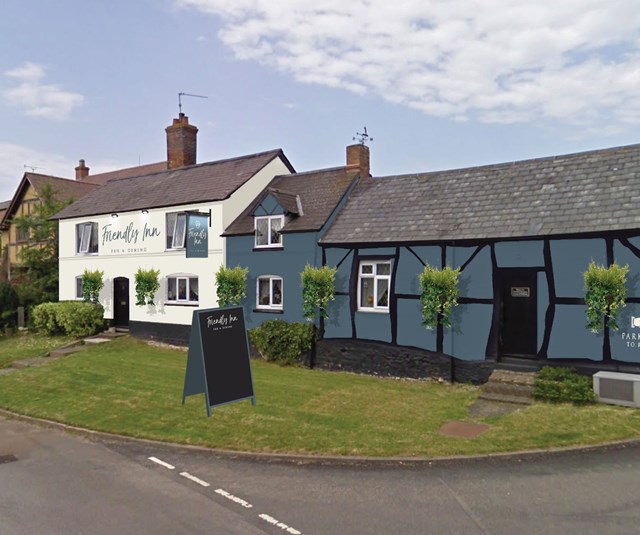 Friendly Inn
Main Street
,
Rugby
,
CV23 9NY
Agreement Type: Investment Tenancy
View

for Friendly Inn
details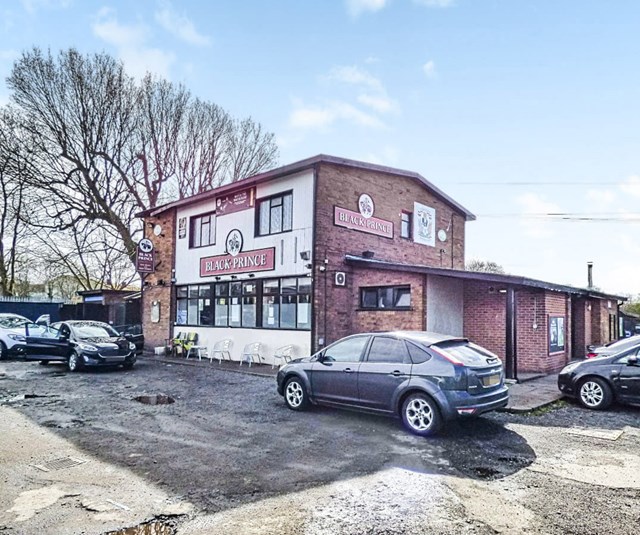 To apply for this pub or for additional information, please contact us directly
Freephone:
08085 94 95 96
Email us at
enquiries@starpubs.co.uk
Or visit
www.starpubs.co.uk