Star Pubs & Bars Management Team
They may not be who you deal with every day as an operator, but this team works hard to help every Star Pubs & Bar pub succeed. So here they are, the Star Pubs & Bars management team.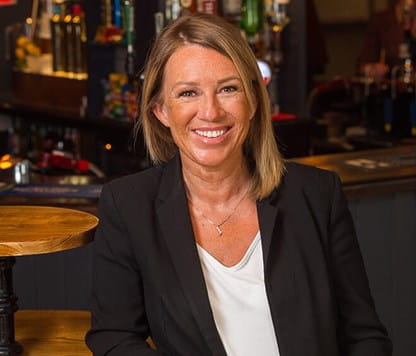 Caren Geering
Central Operations Director
Caren Geering is the Central Operations Director for Star Pubs & Bars and is responsible for overseeing the company's operational support functions including recruitment, training and marketing.

Prior to taking on the new role, Geering was a Regional Operations Director for Star Pubs & Bars. She has been in the industry for 27 years working for different pub companies in Leased and Tenanted and Managed Operations sectors.
Caren Geering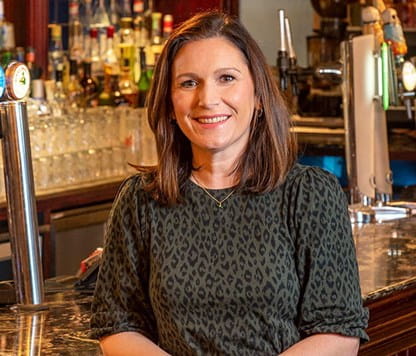 Cathy Olver
Head of Digital & Retail Marketing
Cathy is responsible for overseeing the company's marketing and digital functions and supporting Star's 2,400 licensees in these areas, helping them maximise sales and customer engagement in their businesses. Prior to joining Star Pubs & Bars, Cathy was HEINEKEN's Business to Business Digital Commerce Manager overseeing a team of e-commerce experts.

Before that, she was a Senior Category Development Manager for the Tesco account. She has extensive marketing, digital and customer support experience.
Cathy Olver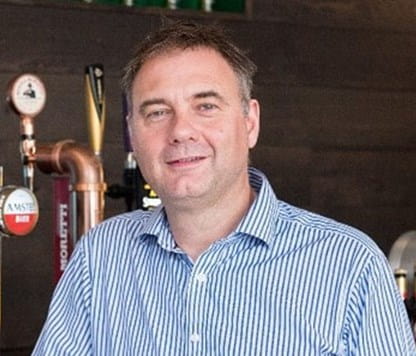 Chris Moore
Property Director
Chris has worked in the pub industry for over 30 years joining Scottish & Newcastle in 1992. A qualified Chartered Surveyor he has worked in both property and operations roles across managed and leased models.

After joining HEINEKEN in 2009, he was influential in its decision to invest £600m and transform itself back to being a vertically integrated brewer. He was the driving force behind the repositioning and rebranding of the business. As Property Director he is focused on improving and growing the Star Pubs & Bars pubs business and building sustainable businesses for its licensees.
Chris Moore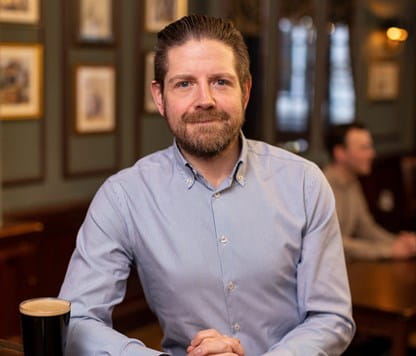 Josh Green
Head of Corporate Affairs
Josh joined Star Pubs & Bars in 2023 following almost a decade's experience at the industry trade body, the British Beer and Pub Association. This background has given him a grounding in the huge range of issues facing licensees. Josh has also held a variety of campaigns and public affairs roles in his career, including with Which?, campaigning for a fairer energy market, and working in the House of Commons for three Members of Parliament. He holds a degree in Politics and International Relations from the University of Reading. In his role as Head of Corporate Affairs Josh leads internal and external communications including communications with Government and other key stakeholders.
Josh Green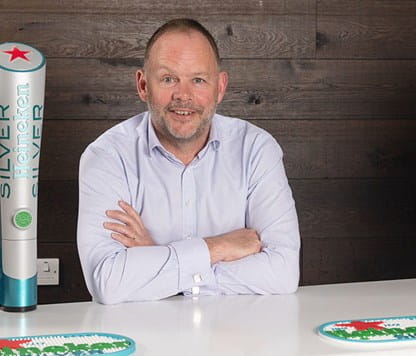 Lawson Mountstevens
Managing Director
Lawson joined Grand Met Brewing as a graduate trainee in 1990 before embracing a range of commercial roles with Scottish Courage and Scottish & Newcastle. His numerous roles with HEINEKEN have included Sales Managing Director Courage East, Sales Managing Director National Sales and most recently Managing Director, On Trade.

In 2016, following the decision to appoint a dedicated Management Team member to lead Star Pubs & Bars, Lawson stepped into the role and recently fronted the multi-million pound acquisition and transfer of nearly 1,900 Punch pubs into our estate.
Lawson Mountstevens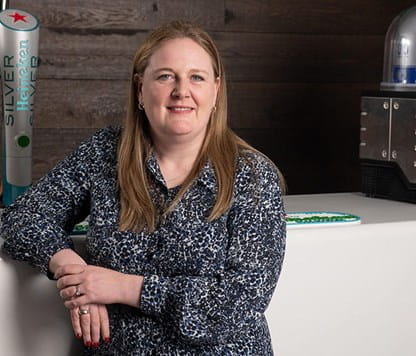 Lynne Winter
Code of Compliance Officer
Lynne started working in the industry as a graduate back in 2001. As a Chartered Surveyor with a Masters in Commercial Property Law she has held several licensed and corporate estates roles including working on the integration of the 1,900 Punch Pubs into our estate.

Having spent a couple of years working as a university lecturer she draws on other skills learnt in a different sector. As Code Compliance Officer she is responsible for overseeing the operation of the Pubs Code across Star and this allows her to put both elements of her experience into practice.
Lynne Winter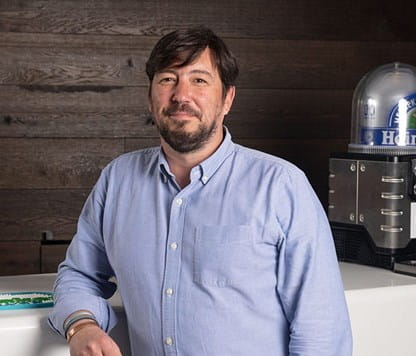 Mick Howard
Operations Director North
Mick started working in pubs whilst studying Literature at the University of Sheffield. After eight years running pubs as a manager, Mick then worked as both an Area Manager and a Business Development Manager before progressing to a Regional Operations Director.

Mick joined HEINEKEN in 2011 working as an Operations & Sales Director in the South of the UK and subsequently worked on our acquisition of 1,900. Since 2018 he has been the Operations Director for the North of the UK. Mick has responsibility for five regions and 1,200 pubs from Birmingham to Stornoway.
Mick Howard
Peter Zielonka
Head of People
Peter, Head of People for Star Pubs & Bars Support Functions and Craft, joined HEINEKEN in 2014 and has worked in Spain, Mexico and Ethiopia. Originally from Germany, Peter came to the UK in 2016 and has since then been in various generalist roles and started his current role in May 2020. Peter is most proud of leading a team of People Business Partners, building Britain's Best Pub Company, working with our Craft partners and evolving our Talent Acquisition approach.
Peter Zielonka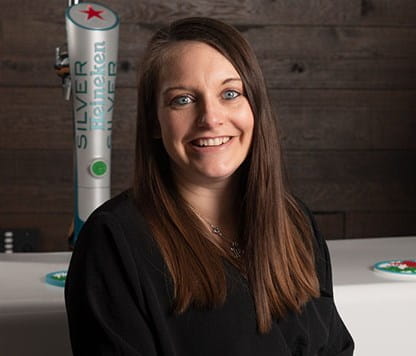 Ruth Hunter
Senior Legal Counsel
Ruth, Senior Legal Counsel joined Heineken in 2013 and has worked in both the UK and Amsterdam. Prior to that, Ruth worked as a lawyer at a UK corporate boutique firm. Ruth is a specialist in corporate and competition law and joined the Star management team in 2018 following her involvement in the multi-million pound acquisition and transfer of nearly 1,900 Punch pubs into our estate.
Ruth Hunter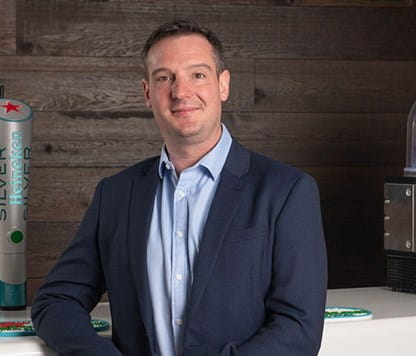 Sean Paterson
Head of Finance
Sean qualified as a Chartered Accountant at Ernst & Young, moving to HEINEKEN during the Scottish & Newcastle acquisition in 2008. Sean has held a variety of senior finance roles and is also a fully qualified member of the Association of Corporate Treasurers having spent four years in Amsterdam as a European Treasurer. He returned to the UK to lead the Punch integration and joined Star as Finance Director in 2019, having led other strategic projects in the UK in the interim.
Sean Paterson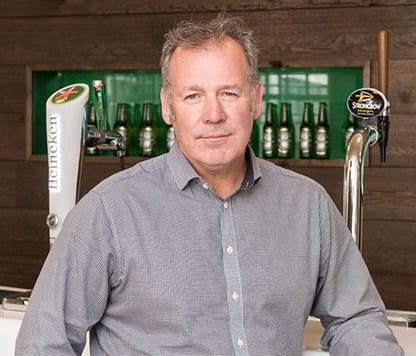 Tim Galligan
Operations Director South
Tim has a background in logistics having managed several distribution centres in the past. Transitioning into sales with Scottish Courage, he has held many Senior Sales roles in the On Trade during his 30 + years in the industry with Scottish & Newcastle and HEINEKEN UK. Tim joined the Star Pubs & bars Leadership Team in 2018 as Operations Director, following the acquisition of the Punch business and now manages the South of the UK region which has 1,200 pubs.
Tim Galligan