Licensee Referral Scheme
Do you know someone who would make a great pub operator? If you introduce us to someone who then goes on to sign a lease with us, we will pay you £2,500. It really is that simple. You've got the contacts and we've got the pubs. Let's work together. How does it work?

Ask the potential licensee to apply directly through the starpubs.co.uk website. The application form asks for the name of the referrer (that's you!) so please ensure that they do, to make sure we can track the lead back to you. Click here to read our Terms & Conditions.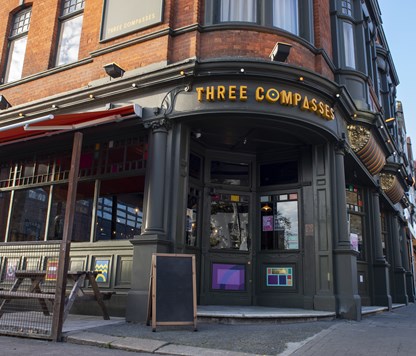 Pub vacancy alerts
Register to receive regular new pub alerts. You'll also receive the latest Star news, industry tips and advice.
Register Now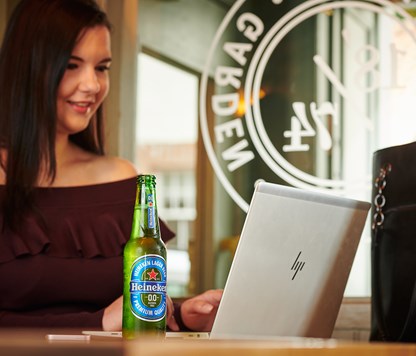 Want to know more?
To download our no nonsense guide to running your own pub click below.
Download Now