What's involved in applying to take on your own pub?
Running a pub under our Managed Operator agreement, known as Just Add Talent, is great if you need or want a little more support while you're in charge.
We've designed the Just Add Talent application process specifically for people entering the managed operator agreement. It's straight-forward. And focused on giving you the opportunity, support and information you need to make sure the programme, pub and Star Pubs & Bars, is right for you.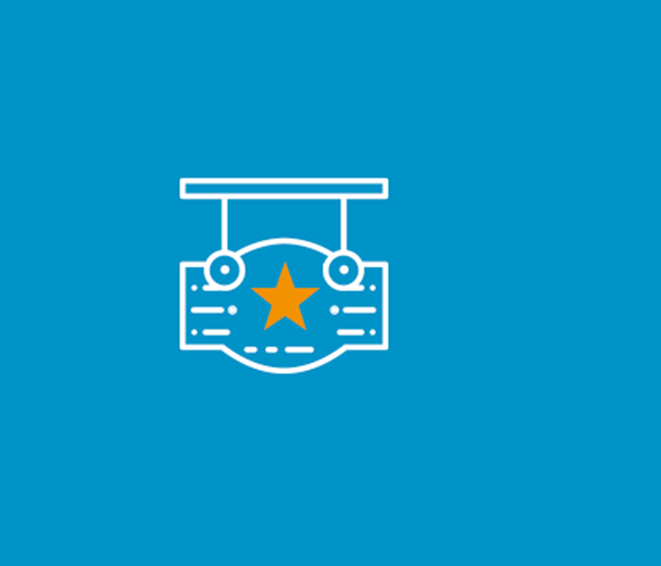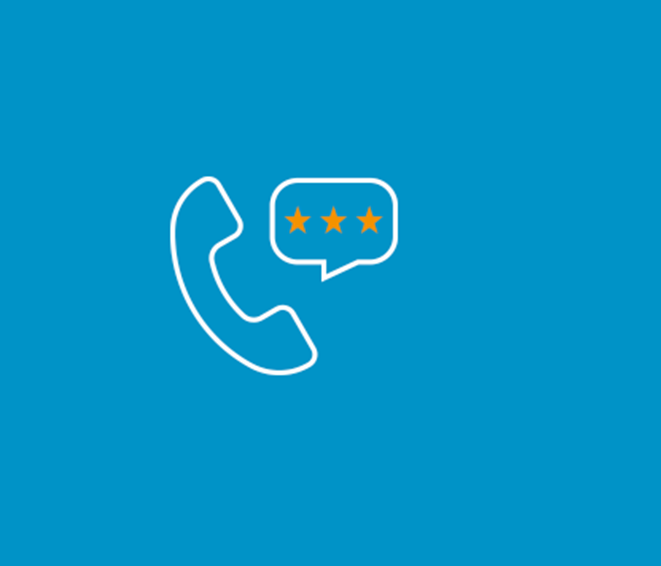 2. Telephone Interview
Once you've applied, a Recruitment Support Manager (RSM) will be in touch within seven days to get to know you. We'll ask about your experience and skills, get a feel for your vision for the pub and why you think the industry is right for you. If you haven't yet, check out our article on getting your personal license training sorted too.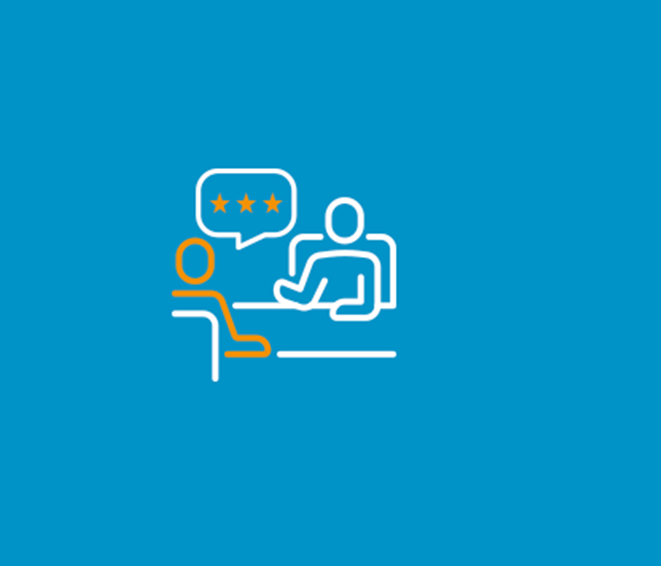 3. Meeting up with your BDM
If successful, we'll arrange a face-to-face meeting with the pub's Business Development Manager (BDM) where they'll share their insight on the business, point out the useful support available and what it's like working with Star Pubs & Bars.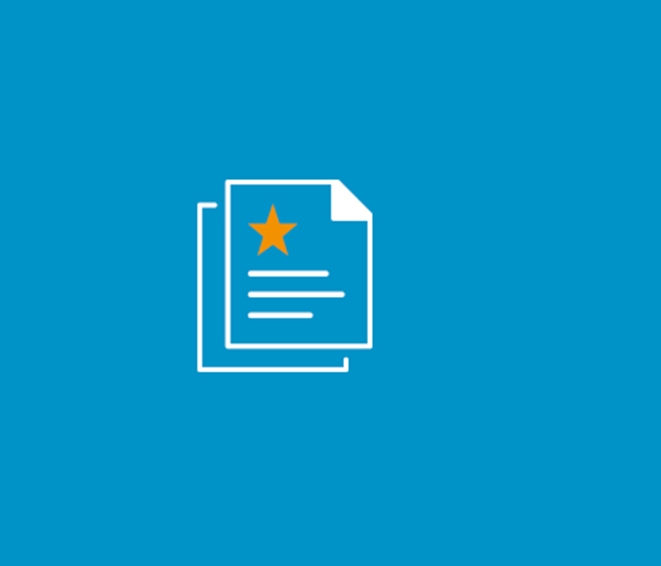 4. Create your Business Plan
After your meeting, we'll ask you to prepare your detailed business plan. (Remember you'll need to have your personal licence before you create this.) We'll go through a checklist to make sure you have all the information you need and give you time to seek independent financial and business planning advice before you finalise your vision for a sustainable pub business.
5. Business Plan Review
Once you've shared this, you'll sit down with your BDM and talk about specific details of your vision for the pub.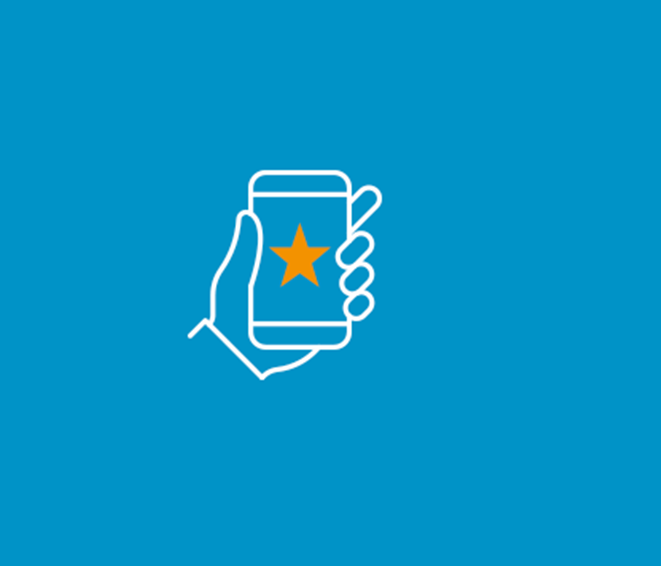 6. Pre-start Training: e-learning
Before you start the Just Add Knowledge course, we'll invite you to complete your personal e-learning courses. While you're doing that, we'll be preparing the heads of terms document detailing the agreement between us and you.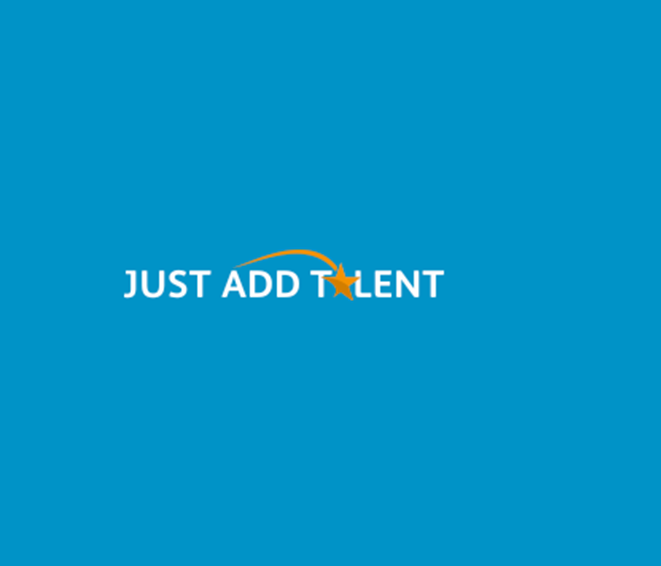 7. Just Add Knowledge
Our award-winning, intensive training course focuses on the business side of running a pub and will give you the confidence and knowledge to successfully run a pub business.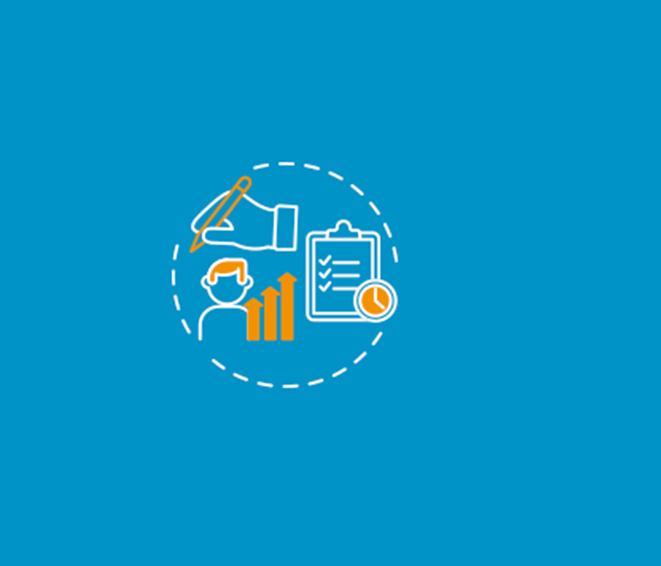 8. Just Add Knowledge: Skills and House of Excellence
You'll then head into the classroom to learn all the skills you'll need to operate a Just Add Talent pub – and we'll give you the opportunity to put them into practice during your five-day, on-the-job training at one of our Just Add Talent pubs. These 'Houses of Excellence' are a great place to hone your skills while observing and being supported by great operators.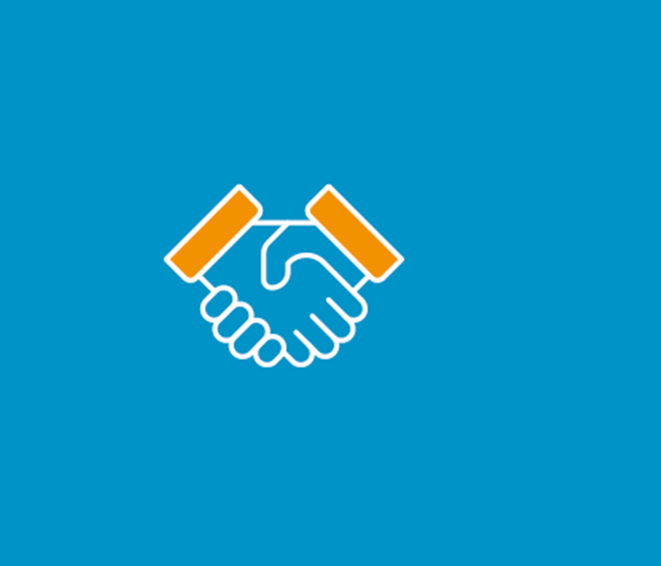 9. Official Signing
We'll meet up to discuss the heads of terms to make sure you're happy with them and then it's time to sign on the dotted line. The pub is finally yours!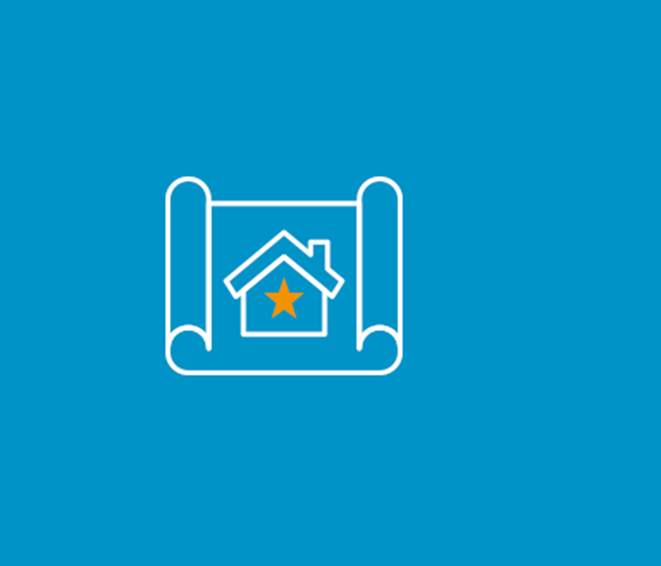 10. Refurbishment
Once the agreement has been signed, any planned upgrade or refurbishment work will go ahead at this point.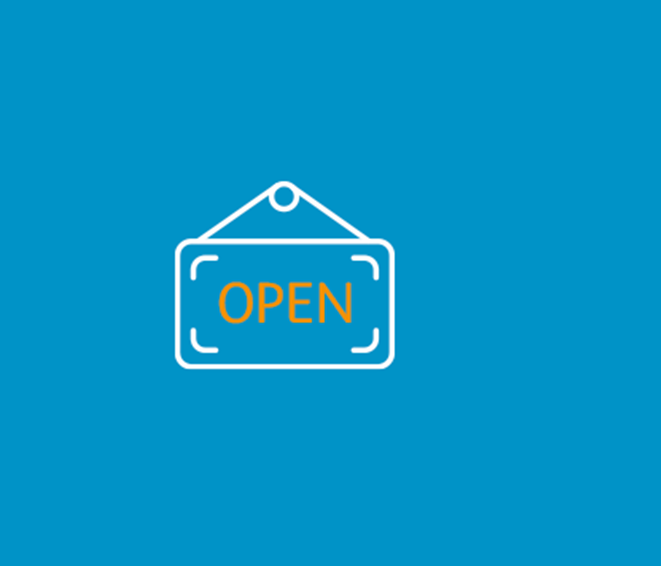 11. Start Day
It's a huge day for everyone! We'll be right there with you to help make sure those early days go to plan. Once you've settled in, our team is on hand to provide support and advice when you need it.