The Wharfedale at Arthington Is Earmarked for a Major £500,000 Plus Investment to Reopen
08/09/2022
Investments , News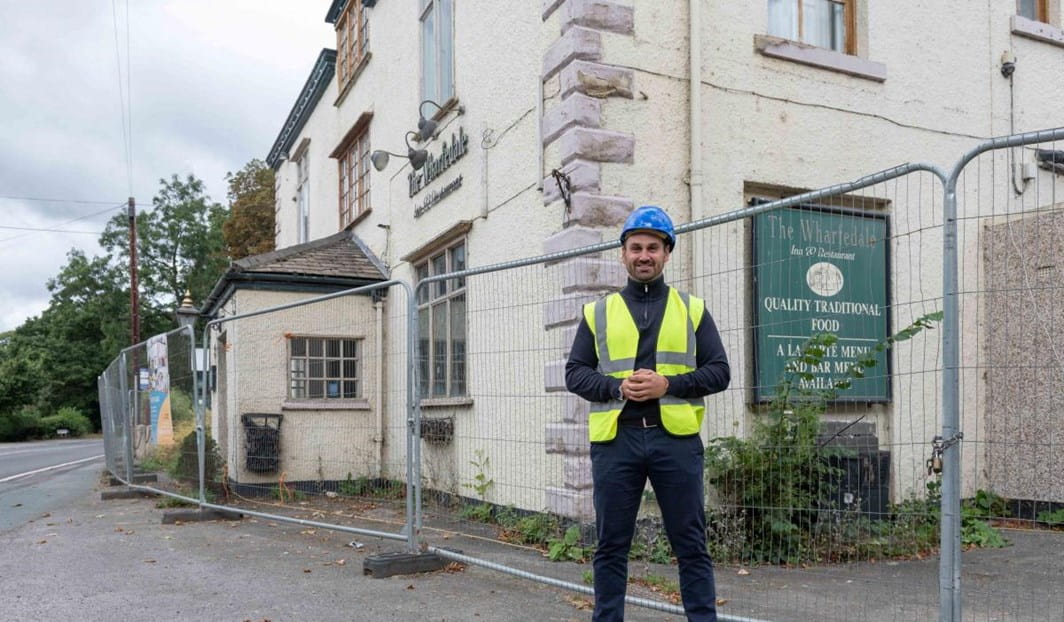 MAJOR REVAMP PROPOSED TO REOPEN THE WHARFEDALE AT ARTHINGTON
The Wharfedale at Arthington is earmarked for a major £500,000 plus investment to reopen it after a three-year closure as a destination dining pub with letting rooms and a great reputation for food and ales.
Heineken-owned Star Pubs & Bars intends to totally overhaul The Wharfedale taking it to a new level subject to recruiting a new licensee. Located within striking distance of Otley, Ilkley, Harrogate, Knaresborough and Leeds-Bradford airport, the pub previously had been a popular place to socialise. However, in recent years it had become tired and failed to move with the times.
The proposed works would involve a top-to-toe redecoration of The Wharfedale to create a destination food pub with parking and great views of the lower Wharfe Valley. Once finished it will have a more modern country look and feel with seating for 150 indoors and 50 plus outdoors. The kitchen will be upgraded and reconfigured as part of the investment to enable the pub to offer high end pub food.
The latest dispense technology which improves the quality and consistency of draft beer and cider will also be installed. The Smart Dispense System's unique cooling technology and line insulation from keg to tap is 20% more energy efficient than standard systems, keeping cider and beer colder. Outside, The Wharfedale is being given a complete makeover – repainted with new signage planters and hanging baskets.
The garden will have an Indian limestone terrace with new furniture, heating and lighting. It will also benefit from three ensuite letting bedrooms and a newly refurbished spacious four bed manager's flat. Says Star Pubs & Bars Area Manager, Craig Foweather "The Wharfedale is in a fabulous location 10 miles from Harrogate, Wetherby and Ilkley – Yorkshire's golden triangle.
It is well located to attract ramblers, cyclists and dog walkers and will appeal to locals and tourists alike.
"There is a great opportunity for the right operator to capitalise on the current lack of premium, destination food-led pubs in the area. We are looking for someone with industry experience with a focus on food and a passion for hospitality."
Anyone interested in finding out more about leasing the Wharfedale l can see further details at shorturl.at/wx236 or call 08085 94 95 96.