Star Pubs & Bars Launch a New, Free, Five Day Intensive Cookery Skills Training Course for Lessees
01/09/2021
News , Investments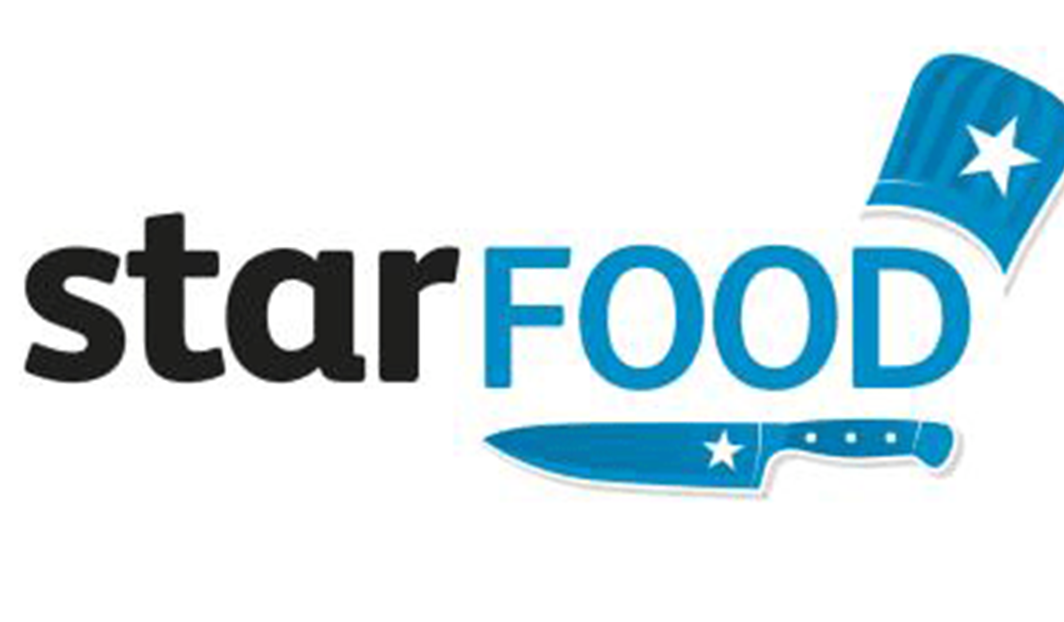 Star Pubs and Bars have launched a new and exciting opportunity for our Lessees to attend a new, free, five day intensive cookery skills training course. If you don't have a background in professional cookery, or you want to start offering more premium 'home-made' dishes, then this craft food skills training workshop could be just what you need. The workshop will take place on 12-16th October in London with Star covering the cost of the course, accommodation and food.
Who is the course for?
The course is for Star Pubs and Bars Lessees, or our Lessee's Manager or Kitchen Manager/ Head Chef. The person that attends must be the person making the decisions on menu design, food supplier selection and be responsible for training other members of the kitchen team.
You do not need to be a 'chef' to attend or work in the kitchen full time. The course is for Lessees who perhaps have not had extensive experience working in kitchens, who are looking to learn foundation level professional culinary skills. Or, it may be that you are a Lessee looking to premiumise your menu and start introducing 'home made'/ 'from scratch' food that you have not done professionally before. It maybe it's been some time that you worked in the kitchen and are looking to sharpen your skill.

What will the course cover?
The content of the course goes right back to culinary skills basics as well as including training on some more complex dishes and cookery techniques. The course is totally practical and includes:
- Knife skills and cooking techniques
- Meat and poultry – Beef, pork, chicken, game
- Fish and Shellfish
- Vegetables, pulses, soups and sauces
Each day will involve at least 5-6 hours of practical cookery. In the evening you will have the option to attend wine/ beer and food pairing training and be treated to a night out at a premium pub- restaurant to experience the skills you are learning from a Guest's perspective.
What is the cost?
The course is free including accommodation and meals. You will need to travel to the venue at your own cost and wear full chef's whites each day.
Where is the training?
The training is held in a special catering training kitchen called Hospitality House, (East Finchley, North London) http://www.hospitalityguild.co.uk/Hospitality-House. The course is open to pubs from any location in the UK, not just London.
Who are the trainers?
We have three experienced food trainers that will lead the event with all trainers having over 20 years of catering and cookery experience.
Why are Star Pubs and Bars providing this training?
Star Pubs and Bars recognise the importance of food in an aggressive market place. We also recognise that not every Lessee has a professional cookery background. After the course you will be expected to re-evaluate and potentially change your menu and food suppliers. You will expected to run some training for members of the team back at your pub.
Can I attend part of the course?
No, attending only part of the course is not allowed. You will need to commit 100% to attending every day, full time for the full 5 days. Mobile phones will not be allowed in the kitchen to ensure full concentration levels in a potentially hazardous environment. So you will need to make sure there is adequate cover in back at the pub.
What if I want attend, but can't make the date or don't get a place in 2015?
This is the first time Star Pubs are investing in a course of this expense/ intensity in cookery skills. We may run more of these training courses in later 2016 based on the feedback and outputs of this first event.
Spaces are limited so for more information on this course or to apply then please contact training@starpubs.co.uk or phone 0500 949596.