Star Pubs & Bars Continue 90% Rent Reduction for Leased and Tenanted Pubs Required to Close During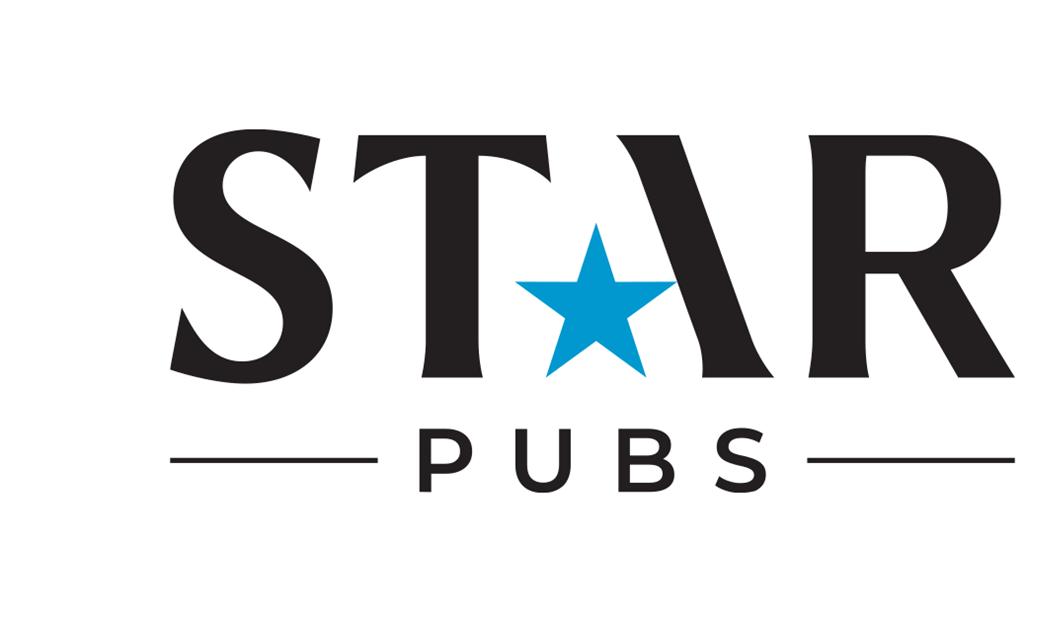 Star Pubs & Bars invests over £4 million in January lockdown rent concessions
Company's total investment in rent support now stands at over £44 million.
Star Pubs & Bars is to continue to offer all its pubs on core leased & tenanted agreements a 90% rent reduction during the weeks in which hospitality businesses are required to close in England, Scotland and Wales. Pubs will receive the concession regardless of whether or not they choose to operate a takeaway service. The move sees Star Pubs & Bars invest a further £4 million in January and takes its total investment in rent reductions to over £44 million since last March.
Star Pubs & Bars' rent concessions will continue to remain under constant review, and will depend on any Government policy alterations such as changes to tier restrictions and additional government support for the pub sector.
Lawson Mountstevens, Managing Director Star Pubs & Bars, HEINEKEN UK, says: "The Prime Minister needs to help pubs weather the months ahead by working with our sector on a roadmap to recovery. Whilst the grants announced this week are welcome, their impact is temporary and limited. Pubs need an extension of the business rates holiday and a cut in VAT to survive the coming months. More immediately, the Government needs to review the ban on sales of takeaway alcohol. This is unnecessary and damaging to many pubs for whom these sales provide a small lifeline during lockdown.
"Pubs, through no fault of their own, are being put in jeopardy by this latest lockdown and the wellbeing of those working in them put under enormous strain. We are doing our part to support our licensees through these difficult times, including continuing to invest heavily in rent concessions."