NEW ADDITION TO OUR LEADERSHIP TEAM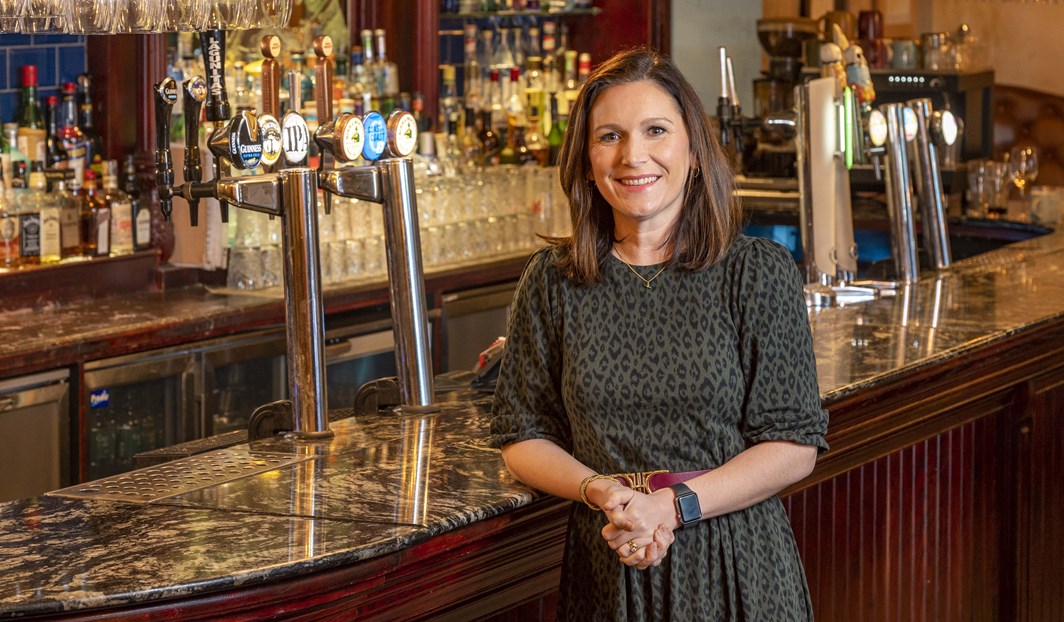 Star Pubs & Bars has promoted Cathy Olver, Head of Digital and Retail Marketing, to its Leadership Team.  The appointment brings the number of women on Star's board to four.
Cathy is responsible for overseeing the company's marketing and digital functions and supporting Star's 2,400 licensees in these areas, helping them maximise sales and customer engagement in their businesses.  
Prior to joining Star Pubs & Bars, Cathy was HEINEKEN's B2B Digital Commerce Manager overseeing a team of e-commerce experts. Before that she was a Senior Category Development Manager for the Tesco account.
Says Lawson Mountstevens, Managing Director of Star Pubs & Bars: "We're delighted that Cathy has joined the Leadership team.  She has extensive marketing, digital and customer support experience.
"The promotion is indicative of the importance the company places on helping licensees to leverage key occasions. Supporting our licensees in enticing customers out and throughout the customer journey will be a priority for Star in this challenging year ahead so it is good to have someone with Cathy's strategic insight on the team."
Cathy Olver says: "Marketing is an essential part of business development, arguably now more so than ever. When people have less disposable income, they are more discerning about how they spend it.  We want to ensure that when they do go out it is to one of our pubs."