Joint Statement from Star Pubs & Bars and the Pubs Code Adjudicator on Settlement of Litigation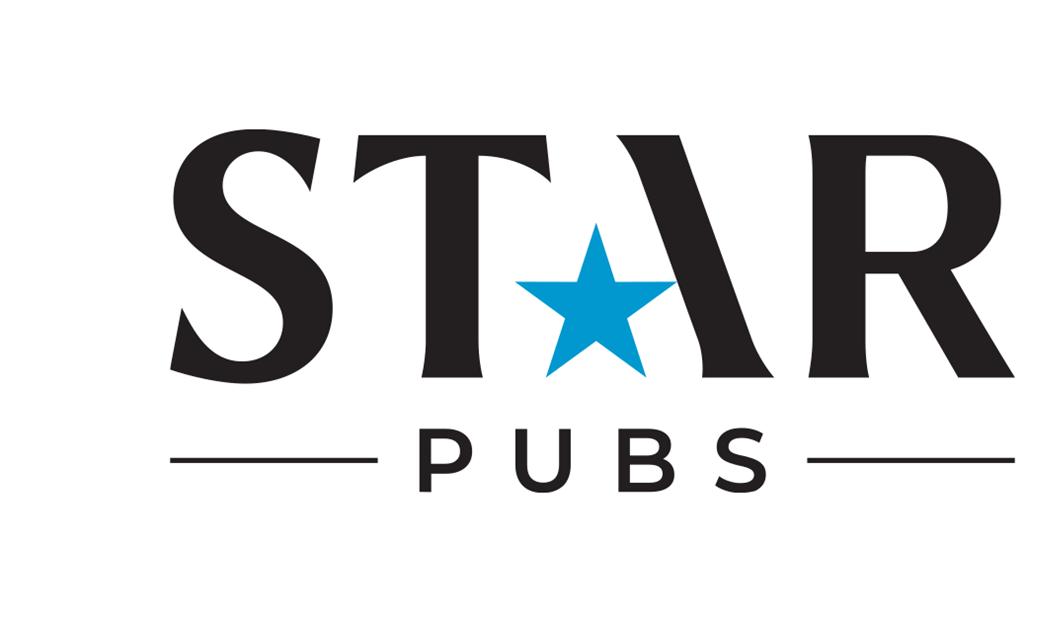 The Pubs Code Adjudicator (PCA) and Star Pubs & Bars Ltd (Star) announce that they have reached a settlement which brings to an end the litigation between them in the High Court. Star had challenged the imposition and amount of a financial penalty of £2 million imposed by the PCA following findings of breaches of the Pubs Code.
On 14 October 2020, the PCA issued an investigation report which found that Star had breached the Pubs Code. Star accepts that it breached the Pubs Code in the manner set out in the investigation report.
The PCA made 8 binding recommendations to Star aimed at improving processes and governance, and overall compliance with the Pubs Code.
Star has fully co-operated with the PCA and has implemented these recommendations for the benefit of all of its tenants. Star has taken significant steps to reform its processes in order to achieve compliance with the Pubs Code.
The PCA and Star have now agreed to settle all outstanding litigation connected to the investigation report and financial penalty. As part of this settlement the financial penalty, set out in the penalty notice, has been reduced from £2 million to £1.25 million and Star will pay a contribution to the PCA's legal costs involved in the litigation. Separately, Star will also pay a contribution to the PCA's costs of conducting the investigation which resulted in the report and penalty notice.
The PCA and Star consider settlement of this litigation will help to facilitate the positive regulatory relationship between them, building on Star's constructive work in respect of compliance, to the benefit of the tied pub industry.