Star Pubs & Bars Announces Plans to Expand its Just Add Talent Managed Operator Pubs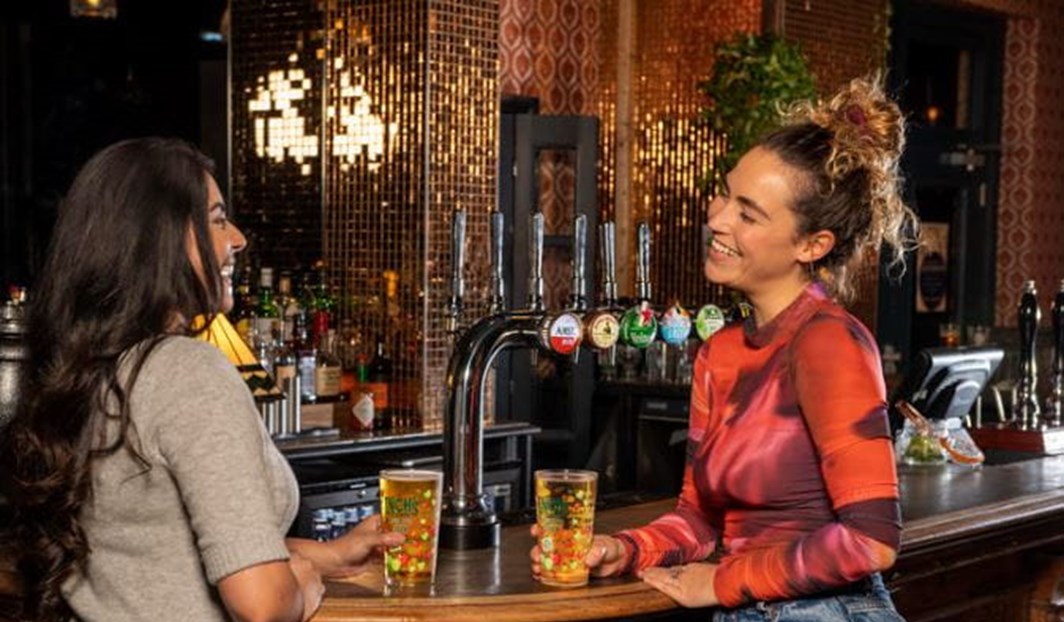 Star Pubs & Bars announces plans to increase its Just Add Talent (JAT) managed operator business from its current 150 pubs to 250 by 2026, which it will see it make up around 12% of the company's 2,400 pub estate.  The company's core business will remain leased and tenanted though its JAT pubs will be an important constituent. 
The move is on the back of robust trading and the popularity of the JAT model among applicants for pubs. The model is particularly attractive in a high inflation environment as energy and overheads, other than staffing costs, are covered by Star. And, unlike other managed operator schemes, earning potential is unlimited.  
The JAT estate was set up by Star in 2016 and saw Punch's Falcon estate pubs converted to the JAT model when Star took on the Punch pubs in 2018.  The JAT format is ideally suited to a certain type of pub in the Star estate, not all pubs would suit the centrally driven, locally executed model.
JAT offers a high level of support for operators. Based on insight, Star Pubs & Bars, creates the retail offer centrally ensuring the right drinks range, food menus and promotional offers are in place whilst the operators are free to arrange their own activities such as quizzes, sports teams and entertainment within set parameters.
The JAT pubs are overseen by the same Business Development Managers who look after L&T pubs. This strategy allows them to have a closer understanding of the retail offer and as a result share more meaningful insight with their L&T pubs.
Says Lawson Mountstevens, Star Pubs & Bars Managing Director: "Our JAT pubs are great sites which have real appeal to operators and local communities.  Although JAT pubs currently make up only 6% of the Star estate, 28% of applicants for our pubs are for JAT pubs.
"Our Just Add Talent pubs are a core part of our overall business. The JAT pubs provide an invaluable source of business insight for the wider L&T estate and Heineken. It allows the company to trial new products and evaluate consumer trends.  Learnings from JAT estate and JAT supplier deals are rolled out to our leased & tenanted estate." 
Case study: The Reiver, Carlisle  
One pub that has benefited from becoming a JAT pub is The Reiver on Holmrook Road on the edge of the Morton housing estate in Carlisle. Thanks to a £265k refurbishment The Reiver in Carlisle reopened at the end of April as a great quality family community local following a two-year closure. A distinct drinking and dining space and a sports area with a pool table and darts were created as well as an enclosed beer garden with a striking mural.
Aaron Selby, the new licensee of The Reiver says: "My partner Sophie and I come from the community and so realised how much everyone missed having a great local on their doorstep as there are no other pubs in walking distance. We now have great outdoor and indoor areas where people can relax and enjoy themselves. The response to the upgrade and pub reopening again has been overwhelming. Residents have come out in force to support us and are enjoying being able to walk to the pub.
"For Sophie and me, the low ingoing costs and support that the JAT model provides has given us the opportunity to run our own pub, which otherwise wouldn't have been possible. It offers a great first step on the ladder for someone wanting to run a pub."