Insight Sport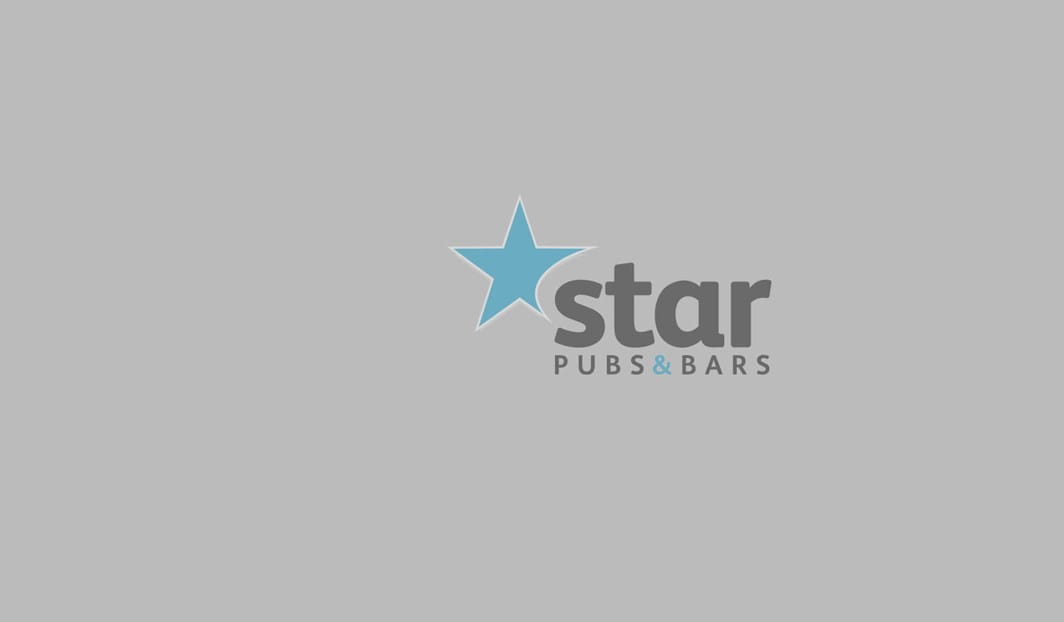 With football and rugby seasons both on the horizon, we thought it was prime time to help our licensees get ahead of the game by offering some sporting hints and tips on how to get success have a successful season within your pub or bar Read on to gain insight into what drives sports fans to the pub, become inspired by other pubs, and learn what support Star can offer you!
Live sport is a winning goal for boosting footfall within pubs, with over 70% of pubgoers visiting the pub to watch live sport at least once a month and nine in ten stating that they stay out longer when a game is on. To maximise this opportunity, we recommend having the right stock. When it comes to rugby, beer drives the highest alcohol sales, with Guinness being the leading brand. Our licensees can stock Guinness in your pub on draught by ordering on Eazle.
Additionally, 99% of sports fans in the UK say that they return to the same pub after watching sports there. Due to this, we would recommend encouraging bookings: simply let people know that they can book tables for the next game while they're still feeling post-match excitement. Sending reminder texts or emails after people have booked a table is a game-winning strategy to tackle no-shows.
It's also important to know what factors influence sports lovers in selecting their pub of choice: research found these to be a large screen, a safe feeling, audible commentary, enough staff, and other people to build that never to be recreated at home atmosphere. Using chalkboards and posters both inside and outside and posting on social media makes people aware that your pub is ready for live sports. We recommend posting countdowns to fixtures and making locals aware of your offers and availability.
Speaking of advertising, we're delivering free point-of-sale kits to play a pivotal role in creating a fantastic atmosphere in your pub. You can get these kits on Eazle right now; they come packed with flag bunting, a cardboard rugby player standee, a fixtures wall planner, inflatable rugby balls, and an eco board. 
Another way to maximise the sports season is to extend people's visits within your pub as sales begin to taper off slowly after the final whistle. During live sporting occasions, some pubgoers will want to maintain their post-match excitement, while others will consider heading home or moving to another venue. Having something that you can add to the day to prolong people's stay is essential. You could consider hiring a DJ, having live music, or even incorporating a post-match food promotion.
The Greenwood, London, successfully implemented this strategy by offering vertical dining options to entice people to stay longer. They also created a premium sports experience with visible TV screens at every touch point.
Similarly, Brotherhood of Pursuits is another example of how a pub can maximise post-match sales. They offer a promotion of £1 off all pints 45 minutes after the match finishes to entice people to stay longer.
In a greater discussion of promotions, as a licensee, Star Pubs & Bars provides you access to a variety of discounts that will help you improve your live sports experience. To browse these, log into Eazle and click on MyStar Discounts. From here, you can click on the drop-down menu 'Discounts'   then 'Sports' and see all the great offers available to you. One offer entitles you to save up to 50% on a Sky Sports box, but you can also save hundreds of pounds on additional TV and sound equipment. Now is a better time than ever to take advantage of these offers and give visitors the best live sports experience in the area.
We would like to wish the best of luck to all our licensees for the upcoming sports season. We trust that these tips and tactics will keep you in the winner's circle and help you make the most of the upcoming sports season.