Insight Halloween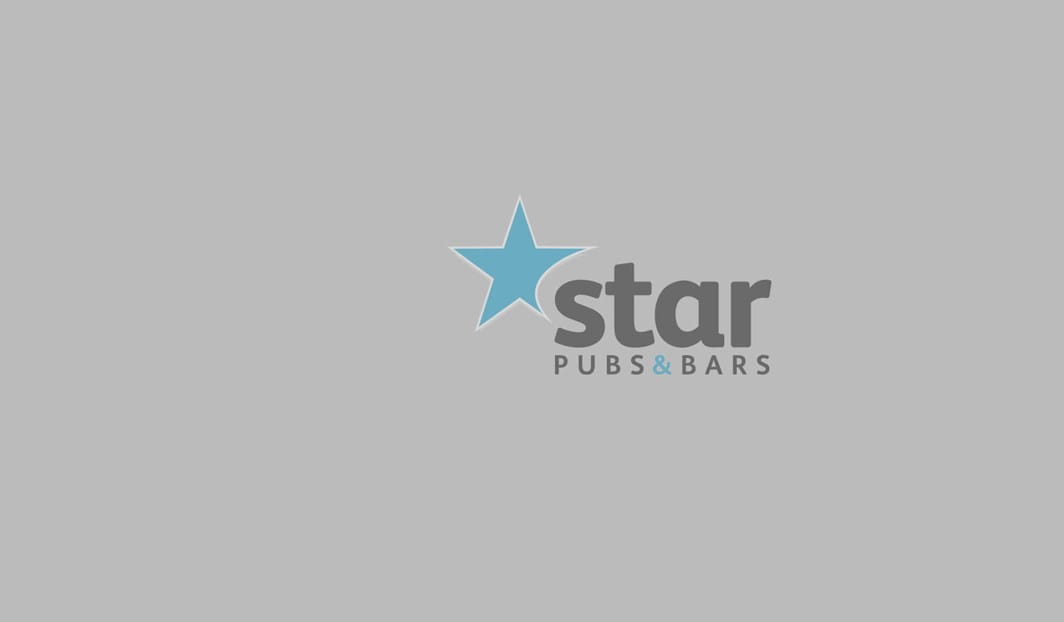 With Halloween swiftly approaching, we've conjured up some guidance to help our licensees, to make the most of the holiday spirit to boost trade within their pub(s). Keep reading to discover what pubgoers are looking for this Halloween season and to gain some inspiration from other licensees across.
Halloween is a popular time of year in the pub and bar industry. Among those celebrating this year, two in three plan to spend the evening in a pub or bar. As Halloween falls on Tuesday, the 31st of October, it's a good idea to start embracing the festivity as early as Friday, the 28th, as many pubgoers will be ready to celebrate the "Halloweekend," which is the weekend closest to Halloween.
Cocktails were revealed as the most popular Halloween drink of choice, so why not concoct themed ones? To achieve this, you can use a range of our products available on Eazle. Casting Halloween-themed names on these cocktails, such as "Pumpkin Potion", "Witch's Brew," and "Zombie Zest", or simply using mixers that conjure a green hue, would align with the Halloween theme. Adding some drink deals to these cocktails and promoting them in the lead-up to the holiday would attract more people to your pub. This trick would have a great effect, as research reveals that the second most influential factor in pubgoers selecting their Halloween pub is the drink deals on offer.
To add some Halloween magic to your drinks menu, our licensees have exclusive access to Menubuilder Pro. With this tool, our licensees can create their own drink menu at no cost! If you want to use this feature in anticipation of Halloween, licensees simply need to contact their business development manager to sign up for the service.
It's also vital to consider what other pubgoers crave during the Halloween season to meet demand. While cocktails are the number one drink of choice, the next most popular are lager, cider, wine, and spirits. Ensure that you're fully stocked with beers and ciders, including Heineken, Cruzcampo, Birra Moretti, Inch's and Old Mout. Don't forget to supply alcohol-free options such as Heineken 0.0, Birra Moretti Zero, and Old Mout Alcohol-Free – ensuring there is always a choice for people. Our licensees also have access to our third-party wines and spooky spirits via Eazle; simply add them to your basket to ensure you have enough stock to meet demand.
For inspiration, let's look at The Bingley Arms in Bardsey, Leeds, which served their cocktails in blood bags last Halloween. They held a £20 per person "all-frighter" night, running from 10 p.m. until 3 a.m., in which attendees were treated to a complimentary drink, and the pub held a fancy dress competition. This is another fantastic idea for our licensees to take inspiration from, as insight confirmed that fancy dress is a big factor in influencing what a pub can do to attract visitors over the festive weekend. Hosting fancy-dress competitions and marketing them on social media is a great trick to encourage attendance, ensure excitement, and generate buzz around your venue.
As decorations were also uncovered in our survey as a monstrous driver of visitors, why not take advantage of our free Halloween point-of-sale kits? These kits include A4 posters, window vinyl, a cardboard selfie frame complete with props, and a cardboard zombie standee accompanied by balloons. These can give your pub a spooky makeover and can be utilised in the week leading up to Halloween to cast a longer spell on the holiday. These kits can be ordered from Eazle starting on the 21st of August, and they'll be distributed on a first-come, first-served basis. Add the kit to your basket when placing your next order on Eazle. Add the kit to your basket now. 
Another great way to ensure attendance at Halloween is to make it a ticketed event. This guarantees that people will plan their visit, as the third biggest factor in pubgoers selecting their venue is where their family and friends choose to go. One way that you could secure a group booking is by adding a 10% discount on tickets when you buy four, for example, to secure a crowd. A ticketed event proved successful for The Sportsman, Kingstanding, Birmingham who used their pub garden to create a 'Scary Maze'. Selling out three years in a row, the event attracts more than 100 people, generating £800 from ticket sales and nearly trebling the drinks trade. This aligns with our research, which revealed that respondents believe tickets influence their decision on what venue to visit for Halloween.
We hope this article has given you some useful tips on how to use Halloween to boost trade and sales in your pubs and bars. Don't forget that our business development managers are always available to offer additional support to our licensees.