Insight Christmas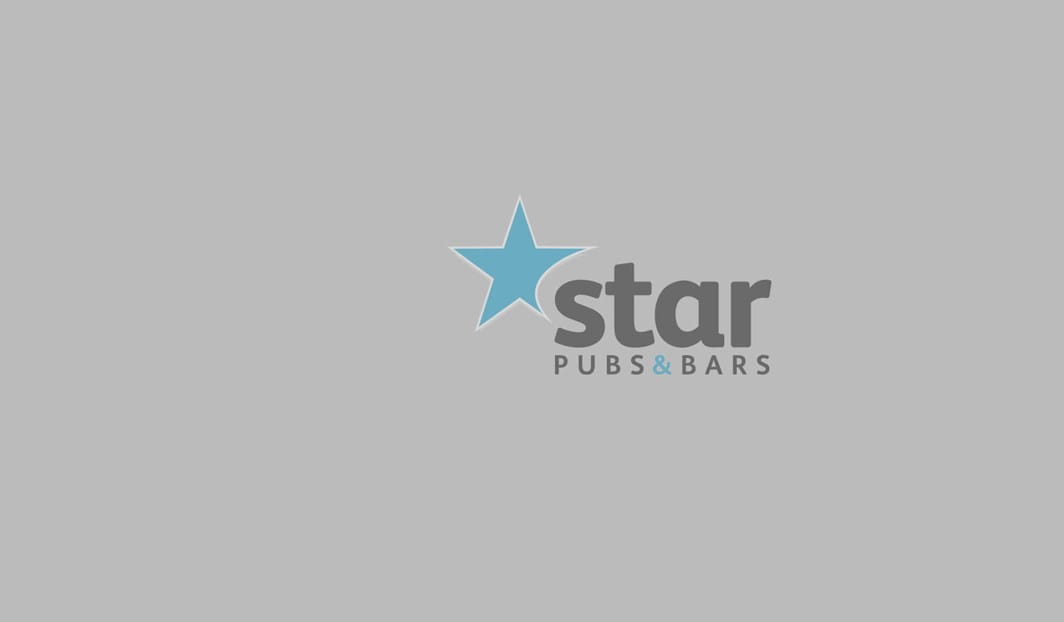 It's important to start planning early for the important festive trading period. In this article, we've outlined the best Christmas hints and tips for our licensees to maximise sales this winter. Read on to learn what resources you can use to secure a high profit, learn from other pubs' success stories, and discover how Star Pubs & Bars can support you this Christmas.
One way to drive more people to a venue over the holiday season is to encourage Pre-bookings. This can be easily done online through platforms such as OpenTable, Resdiary, LiveRES, and Togo. Also, remember that licensees can use MyStar Discounts to save up to 60% when signing up for Togo.
To help encourage early bookings, we've created a 'pre-book Christmas' kit that includes paper decorations, window vinyls, A4 posters, till wobblers, and staff badges   Licensees can claim theirs by simply adding it to their basket on Eazle.
After implementing a booking system, it's a good idea to stay in touch with customers. 36% of people are more likely to show up if the venue has reminded them, sending a reminder text or email up to 24 hours before the booking time can prevent as many no-shows as possible.
You could even ask for people to pre-select their menu choices to ensure that the kitchen is appropriately staffed for the occasion; this will also prevent as much produce from being wasted. Christmas is an expensive time of year for everyone, and with the rising price of produce and staffing pressures, thinking outside the box is key. The Queens Head, Downe, London simplified its Christmas menu last year by changing its £80 seven-course Christmas day menu to a £30-a-head three-course meal. The benefits of this decision included quicker service, less electricity being used, and a profit increase.
We'd recommend infusing your menu with hearty, warm dishes perfect for the chilly season, but don't shy away from adding a dash of creativity. Licensee Chris Femner unlocked great success by introducing tapas at The Kittiwake, Whitley Bay, North Tyneside. The tapas proved so popular that Chris decided to put a festive spin on it, offering a Tinsel and Tapas set menu over the holiday period. It's a fantastic way to add a sprinkle of uniqueness to your pub.
Whatever Christmas menu you're envisioning, Star Pubs & Bars is here to help your creative dreams become a reality. Our Menu Builder tool is available for you to use, in which you can build and print your own drinks and food menus, free of charge. If you want to utilise this feature in anticipation of Christmas, licensees can speak to their business development manager to sign up for the service.
Why not advertise a new menu on social media and increase engagement with these posts by starting conversations with your followers? For instance, using the Instagram Story 'question box' sticker to ask followers what menu items they think look best to increase footfall for the festive season. Don't forget to share any upcoming Christmas events with your online followers, creating a one-stop festive shop for all your locals.
For further advertisement ideas, creating a Christmas brochure can help reach a wider audience of potential customers who do not have an online social media presence. This was implemented by the operators of The Radcliffe, Radcliffe on Trent, Nottinghamshire who found that producing a top-quality Christmas brochure was a great success. The brochure includes the pub's Christmas and New Year's events, as well as menus, gift vouchers, and a 50% off January promotion. Last year, they emailed a digital version to 10,000 people as well as printed 1,000 copies, which were strategically placed on the bar, tables, and at their three other local pubs.
Speaking of January, we know this month traditionally brings quieter trade to venues. Creating promotions is a great way to encourage footfall, and it can even be worked into your Christmas promotions. For example, Neil Sparks of The Big Lock, Middlewich, Cheshire decided to give away money off meal vouchers within Christmas cards. Through this, Christmas can still be celebrated, but it also secures business for January and guarantees returning customers.
We hope that these tips will inspire you to think about what you can do to maximise trade this Christmas and what great support is available to Star licensees. Make sure you take advantage of the point-of-sale kits and tools that Star Pubs & Bars can offer, and happy holidays when they come!