Just Add Talent is a fantastic agreement to kick-start a pub business at a fraction of the start-up cost of taking on a leased or freehold premises. If you're driven, ambitious and have the talent, we'll put you in charge of one of our pubs - it's as simple as that. We'll also be by your side throughout, providing the perfect balance of support and freedom to help you make it a success.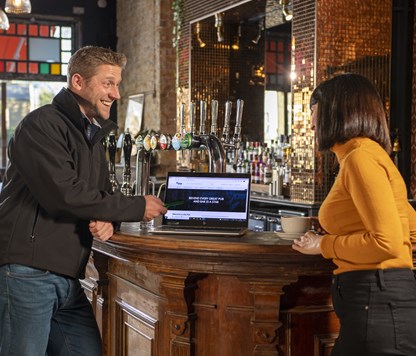 Just Add Talent application
Haven't found your perfect pub? You can still start your application process by pressing the Apply Now button below. One of our team will then get in touch to arrange a telephone interview.
Apply Now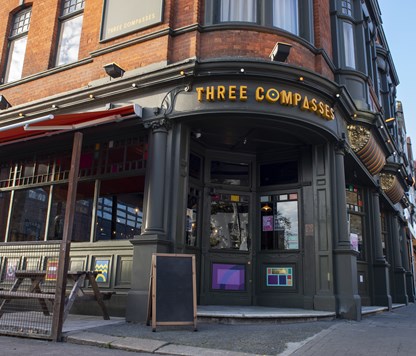 Pub vacancy alerts
Register to receive regular new pub alerts. You'll also receive the latest Star news, industry tips and advice.
Register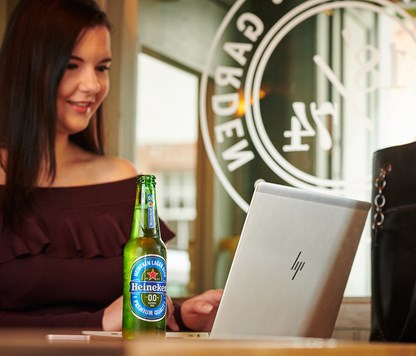 Find Out More
Download our guide which contains frequently asked questions, terms and conditions and everything you need to know about Just Add Talent.
Download Now