Open Day
Open Day in Leicester
Are you looking for a new pub, your first-ever pub, or an additional pub in your strong portfolio?
Join us for an informal chat to discuss the pub businesses we have available in the area. Our BDM Wayne McGarry will be there to discuss our available pubs and answer any questions you have.
The event will be held at the Midland Railway Hotel, 1081 Melton Road, Leicester, LE7 2JS on the 19th September, 11:00m - 2:00pm.
More information on our pubs can be found here: https://www.starpubs.co.uk/
Click here to see our Privacy Policy: https://www.starpubs.co.uk/privacy-policy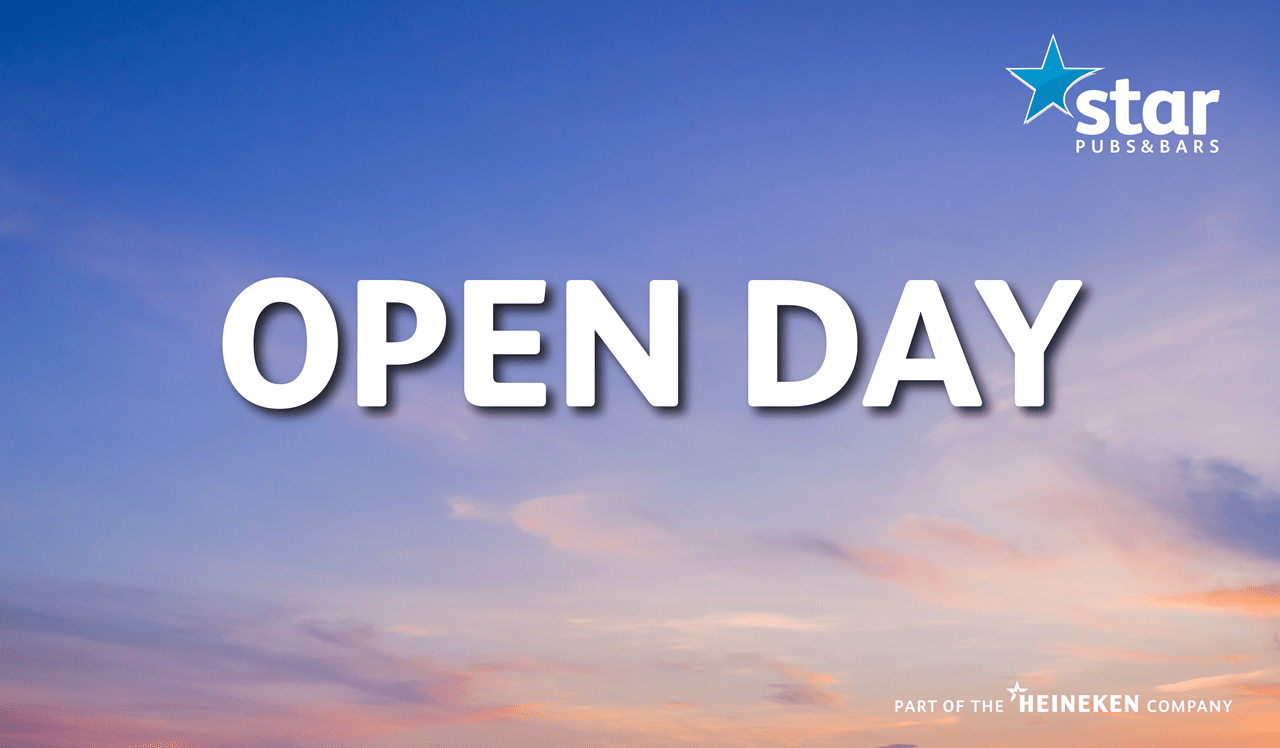 Event Details
Open location in Google Maps