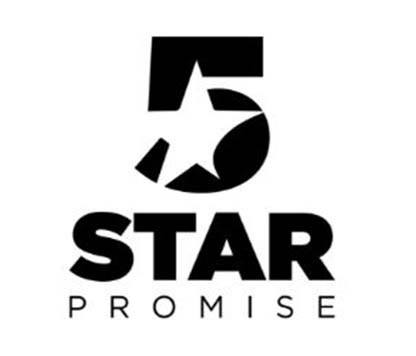 Simple. Our 5 Star Promise.
For over 200 years, we've helped great publicans create the greatest pubs and bars around the UK.
Our approach is simple: you're the one with the vision and the talent, our job is to help you make it a reality.
As the pub business of HEINEKEN UK, that means you'll have access to the UK's leading portfolio of iconic beer and cider brands. All backed by our industry-leading terms and support. Taken together we call it our 5 Star Promise and it's our commitment to helping you do what you do best: being the star behind your pub or bar.
Our Fixed Rent Promise
None of our agreements have annual rent increases. It's that simple. Complete peace of mind and one less headache guaranteed.
For tenancies and Business Start Up agreements, at the end of your three or five-year term we will agree a new rent. For Full Repairing and Insuring agreements, we will agree a new rent every five years. So, you can keep planning your business with certainty.
Our Investment Promise
When we find exceptional publicans, we put our money where our mouth is and support them with the investment they need.
In the last few years alone we've spent £200 million on pub refurbishments to back our licensees' visions.
That investment includes state of the art technology that sets publicans up for the long term - like Smart Dispense, our environmentally friendly cellar system - which saves CO2 and water, as well as time and money, with every pint of beer and cider served.
Because your long-term success is ours too.
Our Marketing & Support Promise
We back every single Star licensee with our industry-leading retail and promotional support.
From tailored Point of Sale marketing, to food and menu builders, we'll get more customers into your pub, spending more, more often.
Which all adds up to more profit in your pocket.
Our Freedom Promise
At Star, we understand it's your pub or bar. And you'll want to do things your way. We give you the freedom to buy your wines & spirits wherever you want, giving you total flexibility.
Or, if you prefer, you can take advantage of our buying power and get great prices and exclusive offers on over 500 iconic brands. It's the best of both worlds. Pure and simple.
Our Fixtures & Fittings Promise
We believe that the expense of starting a pub shouldn't lock out the most talented licensees from making their vision a reality.
So, on our tenancies and Business Start Up agreements we significantly lower your start-up costs by owning the big ticket fixture and fittings items. It means things like floor mounted kitchen ranges, fryers, fridges, freezers and fixed furniture are owned by us, maintained by you and replaced by us at the end of their useful life.
Freeing up your cash for those all-important early months of trading.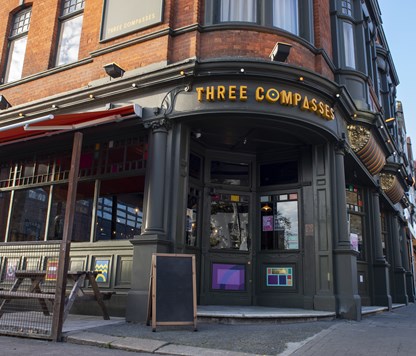 Pub vacancy alerts
Register to receive regular new pub alerts. You'll also receive the latest Star news, industry tips and advice.
Register Now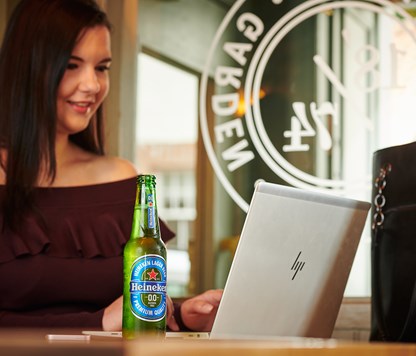 Want to know more?
To download our no nonsense guide to running your own pub click below.
Download Now