Refurbishment Planned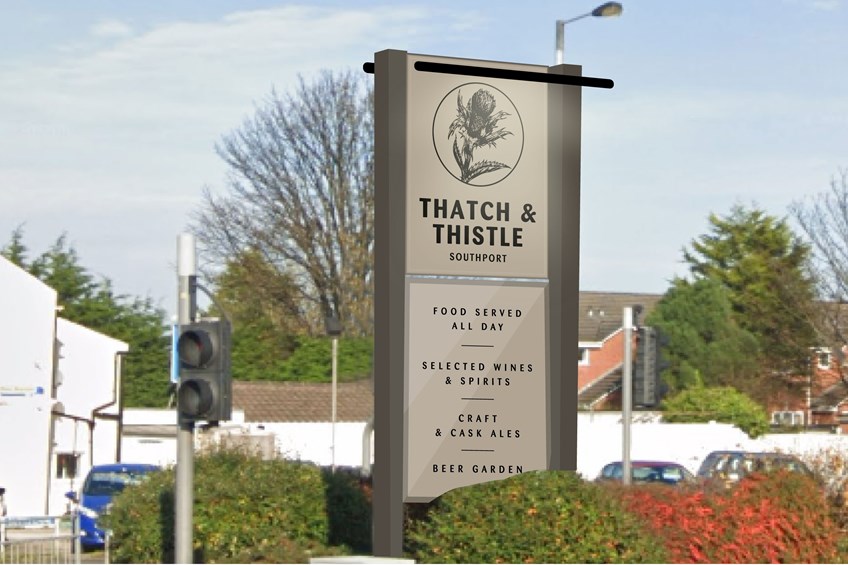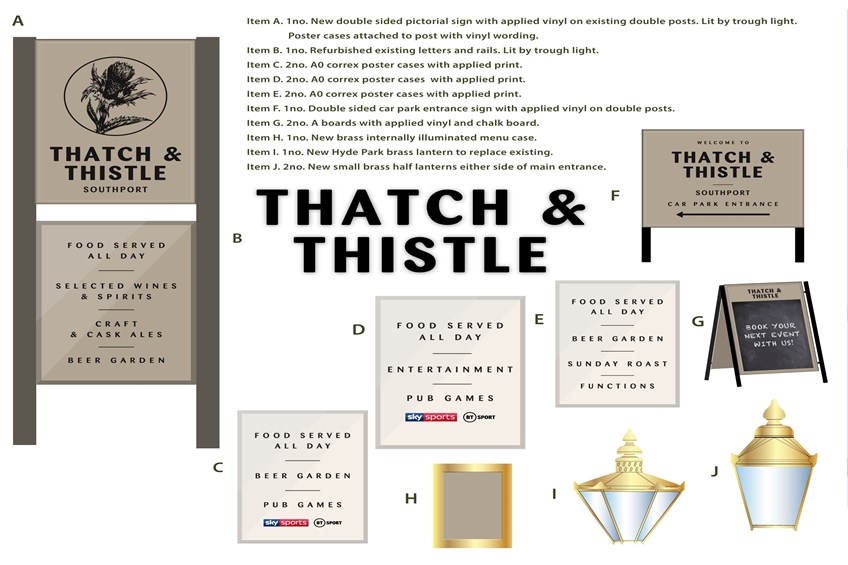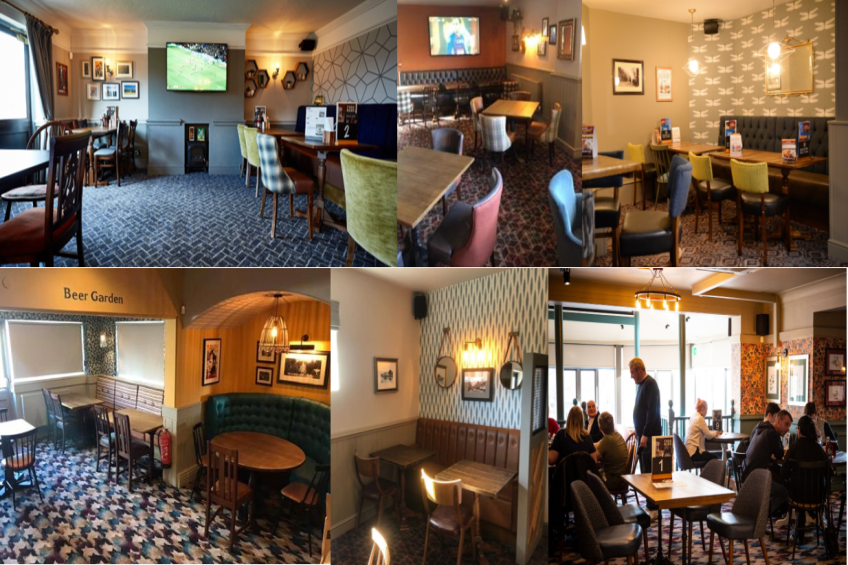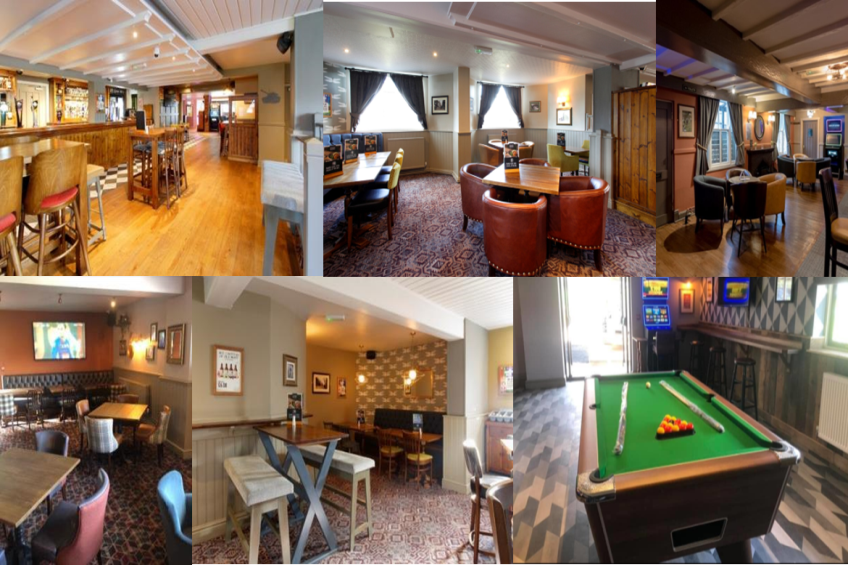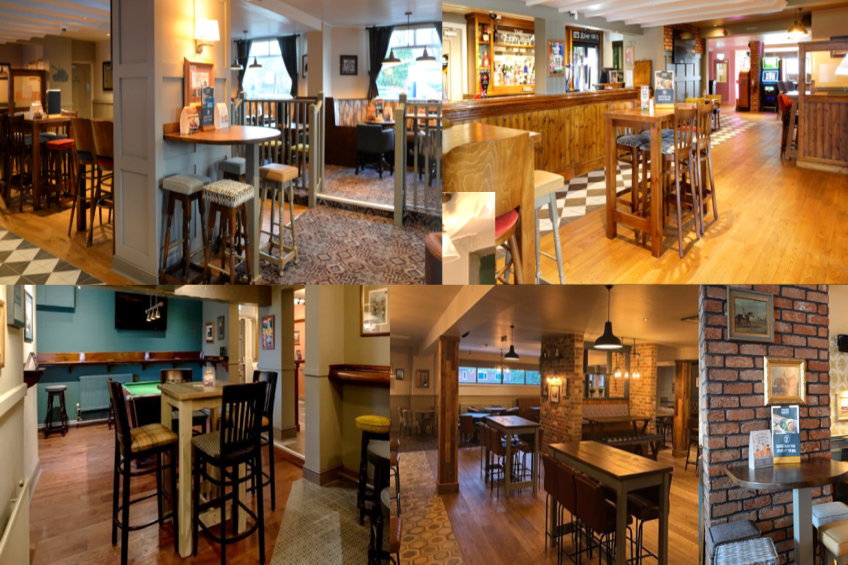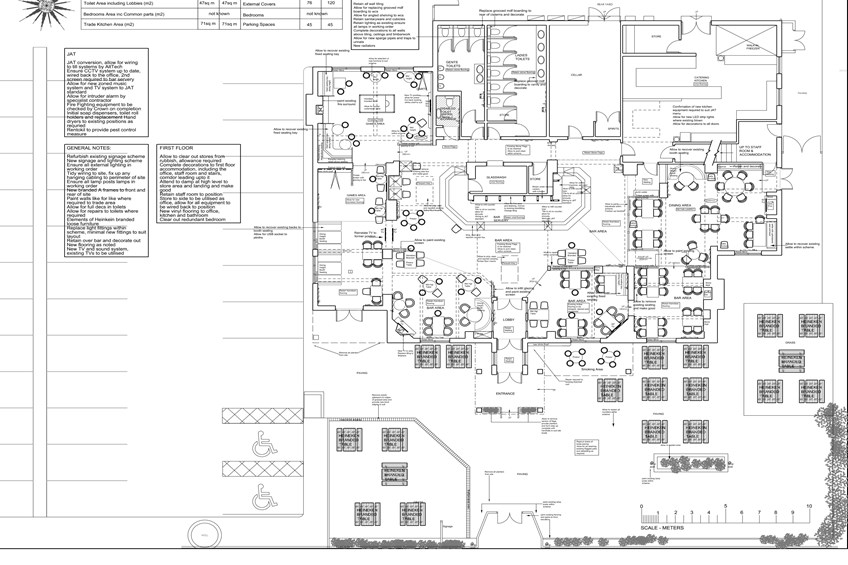 Thatch & Thistle Southport
147, Norwood Road, Southport, PR8 6EF
Pub Code: 2303077101
Key Features
Significant Investment Planned
Available on our Management Agreement, Just Add Talent
Live Sports & Pub Games
Large Outdoor Trading Area
161 internal covers & 120 external covers
Ingoing Costs: £4,000
Estimated On Target Earnings: £41,512
Apply for this Pub
More Information
We'll do the refurbishment – you bring the talent!
Inside the pub, an extensive refurbishment is underway, with a comprehensive overhaul of the interior. This transformation involves redecorating internal painted surfaces, new equipment in the kitchen and refreshing the fixtures & fittings. The aim is to breathe new life into the space, creating a warm and inviting atmosphere for patrons. These interior changes are poised to reinvigorate the pub's appeal and make it a hub for the local community.
Externally, the pub's facade will also undergo a facelift with the existing signage being refreshed, brand new Heineken branded benches and new planters. This external refurbishment will significantly enhance the kerb appeal, making the pub more visually appealing and welcoming to passersby. This refurbishment sets the stage for a fresh start, and with the right operator, it promises to reinvigorate the pub's trade and strengthen its ties with the community.
Great Location
The Thatch & Thistle is located on the outskirts of Southport, in the charming parish of North Meols, nestled on the edge of Blowick. The demographics surrounding the pub are diverse, featuring a strong community to the north, attractive mid-19th-century detached houses to the west, a bustling industrial area to the east, and a secondary school to the south. Its proximity to Meols Cop train station, Southport town centre, Southport Football Club, as well as the forthcoming Sainsbury's flagship store and retail park, positions it at the heart of local activity and makes it a standout destination for residents and visitors alike.
Big Pub, Bigger Potential!
The Thatch & Thistle holds substantial potential as a promising investment opportunity. With a strong trading history prior to its conversion to Just Add Talent, it is poised to perform exceptionally well with dedicated and enthusiastic operators. Boasting 161 internal covers and an additional 120 external covers in its garden, it offers a significant capacity to cater to patrons. The refurbishment coupled with the Just Add Talent agreement makes this ideal for a community-minded operator who values being an integral part of the local neighbourhood. Whether for a first-time or experienced lessee, the Thatch presents a unique and lucrative proposition.
Catering Kitchen

Live Sports

Car Park

Cask Ale

Outdoor Trade

Private Accommodation

Investment Tenancy

Refurbishment Planned

Just Add Talent
Trading Area & Facilities
Please refer to the attached Refurbishment Details document in the Downloads section for full details of the planned refurbishment.
Applicants should be aware that all refurbishments are subject to final board approval which will be determined as part of the leasing process.
Where a significant investment is made in a pub by Star Pubs & Bars, an "Investment Exemption" will be required. The exemption means that the option of a Market Rent Option lease won't be available at rent review for a period of up to seven years for this site, as per The Pub Code (2016).
Private Accommodation
The private accommodation at the Thatch & Thistle consists of two bedrooms a kitchen, lounge and bathroom.
Ingoing Costs
£

4,000

Estimated Annual Turnover
£

608,945

Estimated On Target Earnings
£

41,512
The above figures are provided as a guide only and will be finalised as part of the commercial agreement.

All figures quoted are exclusive of VAT
Location:
147, Norwood Road, Southport, PR8 6EF
More properties in this region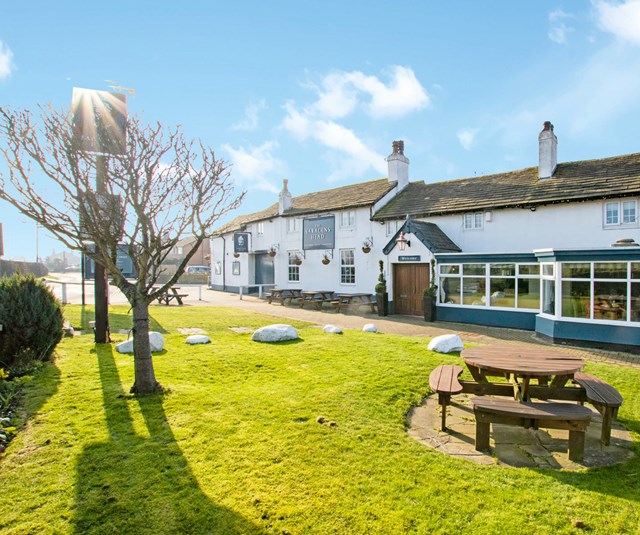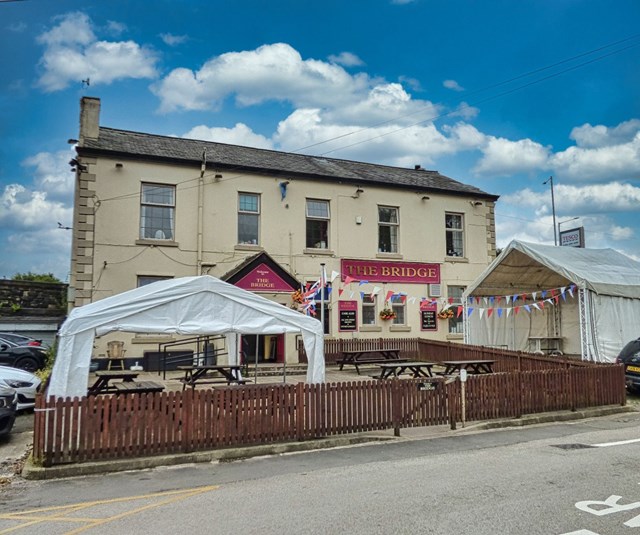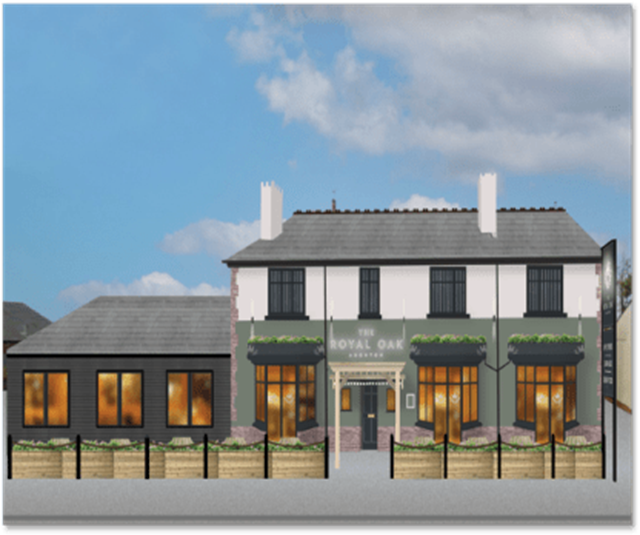 To apply for this pub or for additional information, please contact us directly
Freephone:
08085 94 95 96
Email us at
enquiries@starpubs.co.uk
Or visit
www.starpubs.co.uk