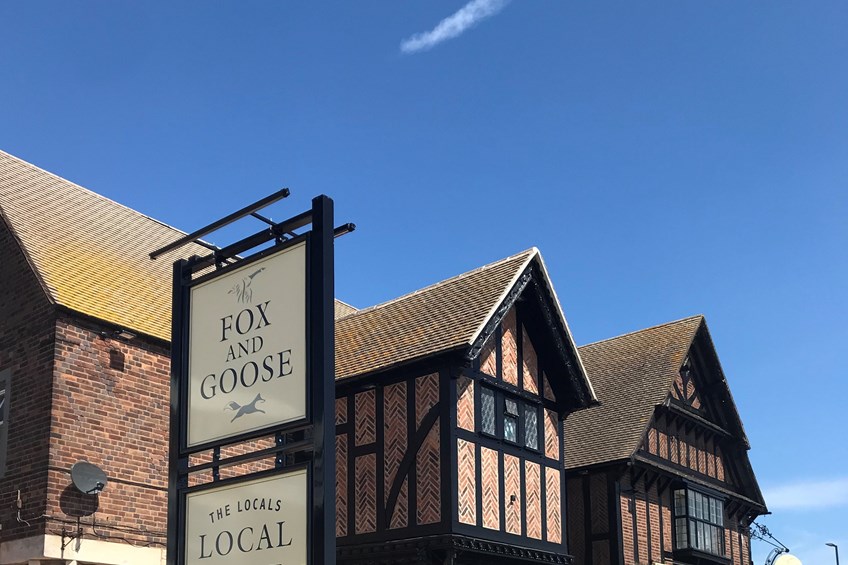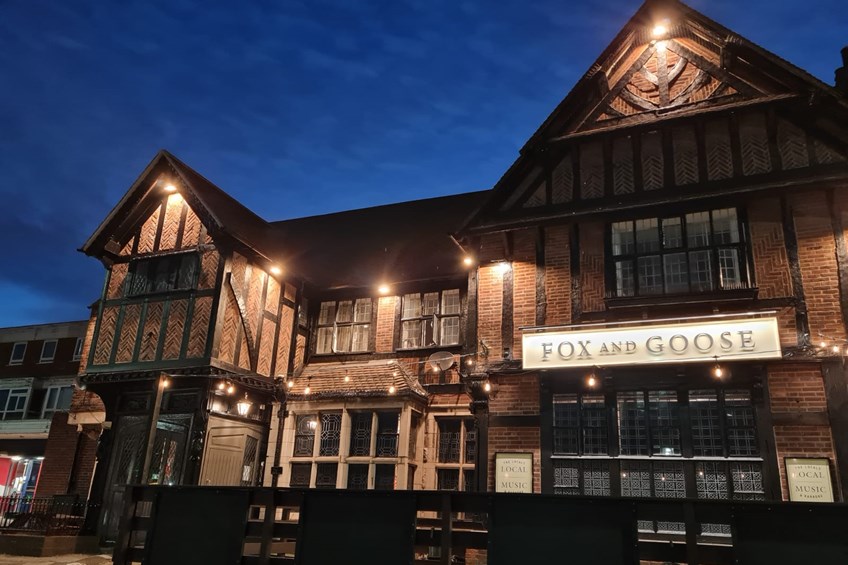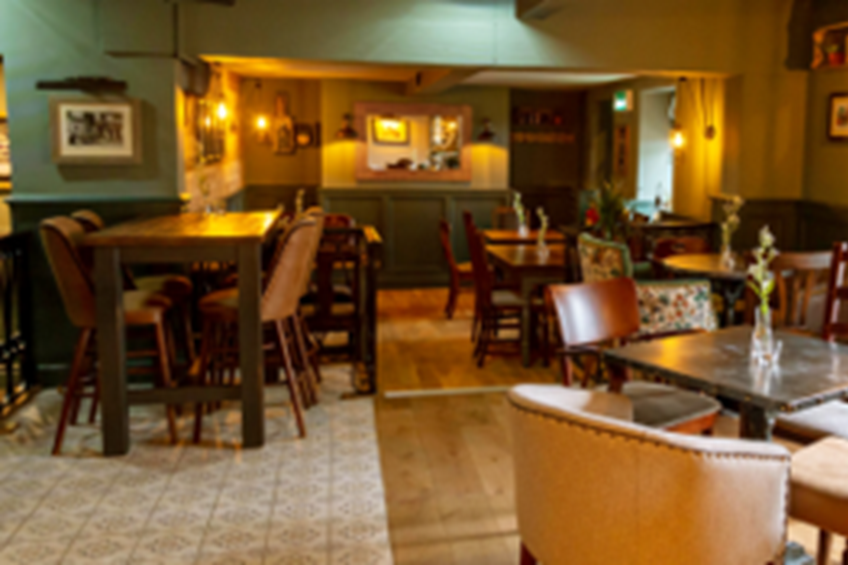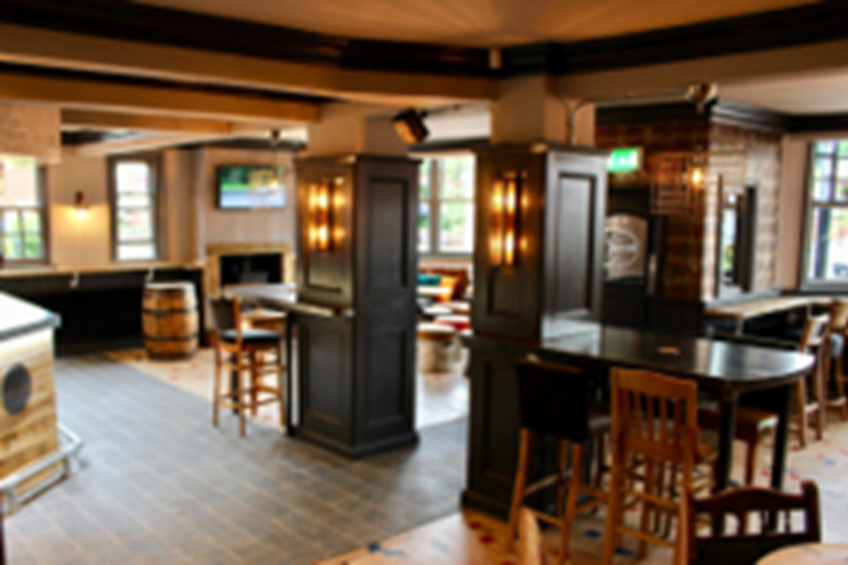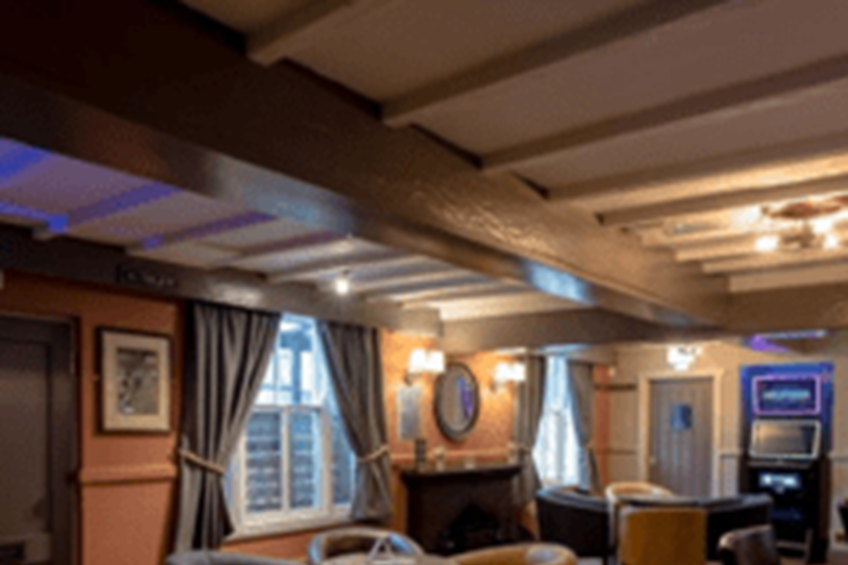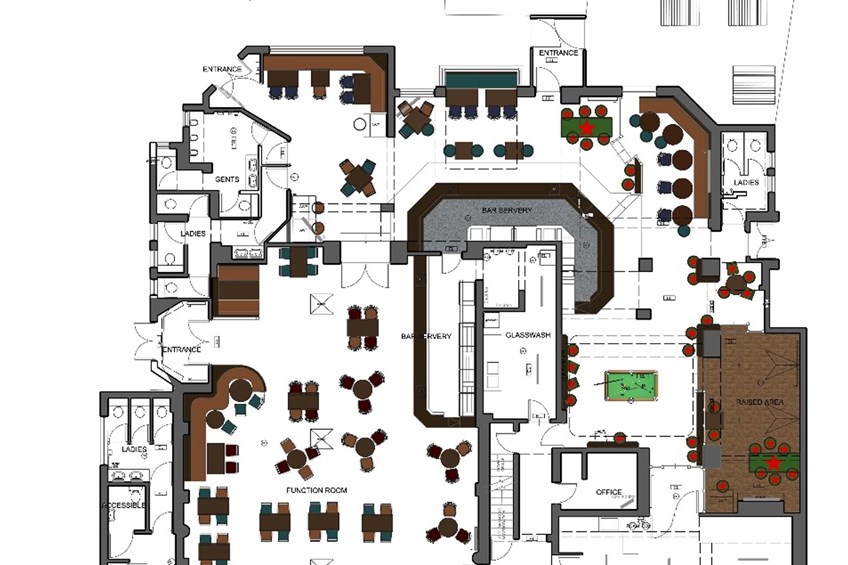 Fox & Goose Birmingham
Washwood Heath Road, Birmingham, B8 2NB
Pub Code: 0020570101
Key Features
Just Add Talent
Refurbishment Planned
Well Established
Private Accomodation
Ingoing Costs: £4,000
Estimated On Target Earnings: £53,078
Apply for this Pub
More Information
Community focused location
The Fox & Goose is in Washwood Heath, Birmingham. The pub itself is situated at a busy cross roads and is surrounded by shops.
Tap into this pubs potential
The pub already has an established trade. We believe that this refurbishment will set Fox & Goose above the local competition with it stylish yet conventional décor. It will be the bar of choice for the after-work drinkers mid-week and will also attract a great mature weekend consumer looking for a relaxed, safe and fun location to enjoy themselves into the early hours. The look and feel are different from anything in the immediate vicinity and the range of products will also make a great point of difference. All we're looking for is the right operator...
Just Add Talent

Private Accom
Trading Area & Facilities
Why Invest?
Available on our management agreement, Just Add Talent
Following an internal refurbishment planned for early 2024 The Fox & Goose will be transformed into a fantastic wet-led community local.
A fabulous refurbishment will transform the Fox & Goose into a town centre pub that is full of style. Inside, the pub will be redecorated throughout. Upgrades will include New F&F as well as refurbishing existing fixed seating. As well as a re-vamped sports area. We'll make several improvements to the bar area that will increase the bars premium feel and make it stand out more. The toilets will also receive works. Outside has recently been upgraded within the last 2 years.
Private Accommodation
Private accomodation has 3 bedrooms, bathroom, kitchen and living room.
Ingoing Costs
£

4,000

Estimated Annual Turnover
£

543,255

Estimated On Target Earnings
£

53,078
The above figures are provided as a guide only and will be finalised as part of the commercial agreement.

All figures quoted are exclusive of VAT
Location:
Washwood Heath Road, Birmingham, B8 2NB
More properties in this region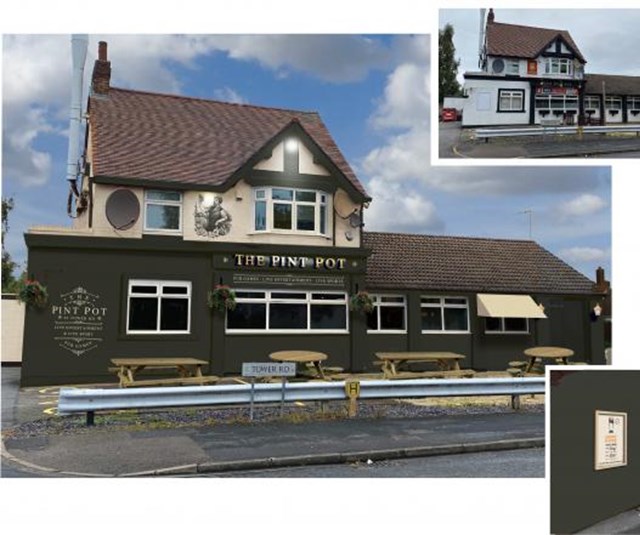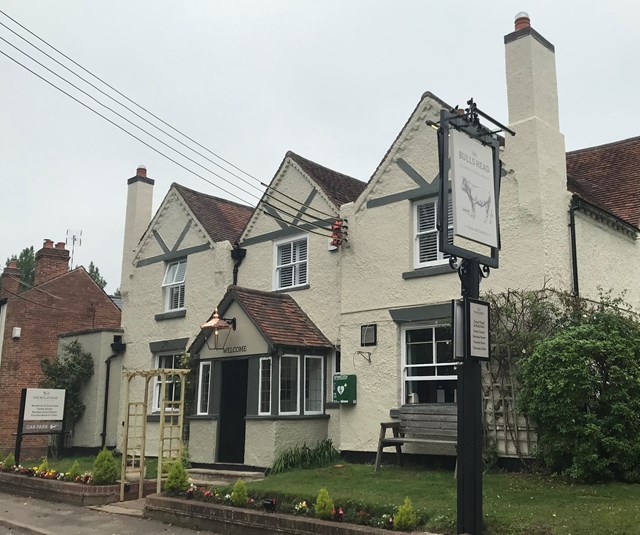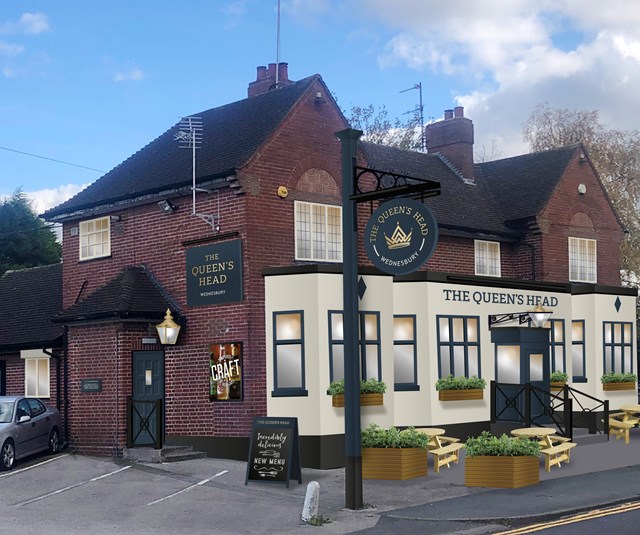 Queens Head
100 Brunswick Park Road
,
Wednesbury
,
WS10 9QR
Agreement Type: Investment Tenancy
View

for Queens Head
details
To apply for this pub or for additional information, please contact us directly
Freephone:
08085 94 95 96
Email us at
enquiries@starpubs.co.uk
Or visit
www.starpubs.co.uk